Forums
74.7K

Musical Conversation

62.2K

Collective Argument

3.5K

IC Talent Area

39.4K

Entertainment

357

Archives
What's up everybody! Just a quick message. We will be relaunching AllHipHop.com with the goal of keeping the community front and center. I have worked with Jamal and select moderators, to make sure The Illl Community's needs are being addressed as we evolve. We are encouraging you to use the new platform.
We will NOT be closing the current community, but we will be porting user data over to the new system over time, so please get used to using the new community!
We will be working on it every single day until it's exactly what you want!
Please feel free to join now, test, as we are in beta:
https://www.allhiphop.com
Black Athena - The Fabrication of Ancient Greece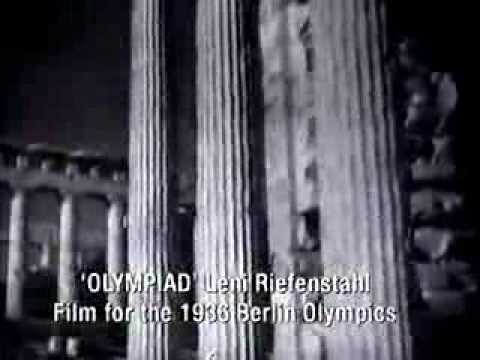 Examines the claims of Professor Martin Bernal who questions the assumption of the "Europeaness" of our civilisation placing instead the "black" Egyptians and Phoenicians at the centre of the West's origins. Black Athena examines Cornell Professor Martin Bernal's iconoclastic study of the African origins of Greek civilization and the explosive academic debate it provoked. This film offers a balanced, scholarly introduction to the disputes surrounding multiculturalism, "political correctness" and Afrocentric curricula sweeping college campuses today. In his book Black Athena, Prof. Bernal convincingly indicts 19th-century scholars for constructing a racist "cult of Greece" based upon a purely Aryan origin for Western culture. He accuses these classicists of suppressing the numerous connections between African and Near Eastern cultures and early Greek myth and art. Leading classical scholars, on the other hand, contend that Bernal, like the 19th-century classicists he attacks, uses evidence selectively, uncritically and ahistorically to support his own Afrocentric agenda. They argue that cultural diffusion alone can't account for the distinctive achievements of the Greeks during the Classical Period. Black Athena can help students begin to distinguish between sound scholarship and cultural bias - whether inherited from the past or imposed by the present.