'Money & Violence' (webisode)....Brooklyn's version of 'The Wire' (Updated with SEASON FINALE)
This just a YouTube series a local cat outta BK put together depicting the in's and out's and day to day life of the daily happenings on the streets of Brooklyn (more so Flatbush).
It's been picking up a lot out here in BK and I personally think it's dope (unbiased opinion), so I'm a just post a few episodes, if yall fuck wit it I'll post more and we can try to get is stickied, if not, cool.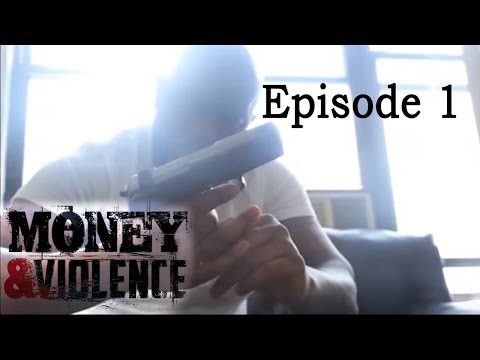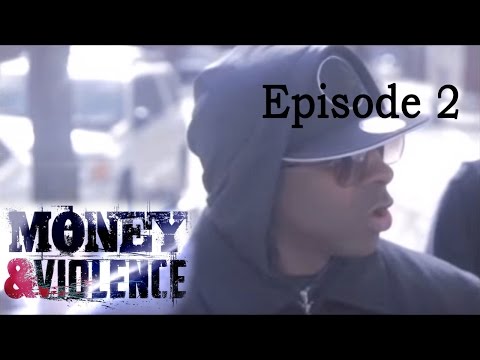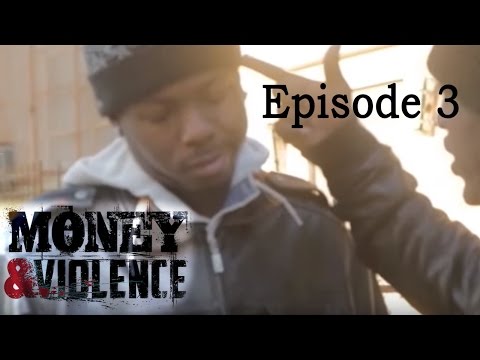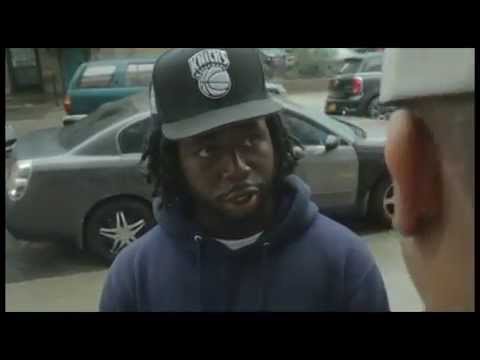 EP 16
EP 17
EP 18
EP 19
EP 20
Ep 21
SEASON FINALE
Episodes are generally 20 mins long and go by fast as hell so u could finish all episodes posted above in just a few hours, 2 and a half hours give or take.
Note: These aren't trained actors just reg niggas from the hood so don't expect any Oscar worthy performances or grade A acting.