Forums
74.7K

Musical Conversation

62.2K

Collective Argument

3.5K

IC Talent Area

39.4K

Entertainment

357

Archives
What's up everybody! Just a quick message. We will be relaunching AllHipHop.com with the goal of keeping the community front and center. I have worked with Jamal and select moderators, to make sure The Illl Community's needs are being addressed as we evolve. We are encouraging you to use the new platform.
We will NOT be closing the current community, but we will be porting user data over to the new system over time, so please get used to using the new community!
We will be working on it every single day until it's exactly what you want!
Please feel free to join now, test, as we are in beta:
https://www.allhiphop.com
Silverfoxx- NappySoul/RoyalWatermelons
Made this last year around December, but I thought now would be a perfect timing to drop it. Disregard my terrible artwork, kinda rusty lol, but i really would like to make a visual for it soon. Im not really promoting music hard yet because i think its ALOT of things i can work on, so as usual im always open to any criticism. The song by the way is a two part concept so when it switches up its the Royal Watermelons section. The whole song is apart of a project i made, and i will be having a whole bunch of music out soon with my partner Kaavi.
Please drop a comment IC, much respect. Also please help me tag this song! Let me know what artists you can see on it and whats the feel.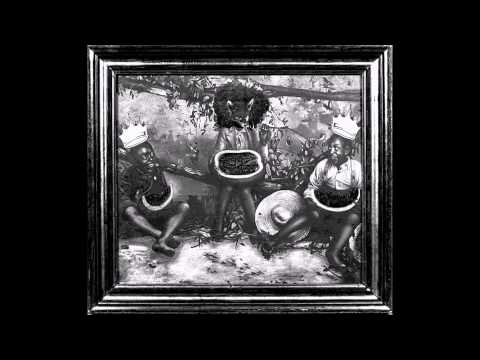 Tagged: