Forums
74.9K

Musical Conversation

62.3K

Collective Argument

3.5K

IC Talent Area

39.5K

Entertainment

357

Archives
What's up everybody! Just a quick message. We will be relaunching AllHipHop.com with the goal of keeping the community front and center. I have worked with Jamal and select moderators, to make sure The Illl Community's needs are being addressed as we evolve. We are encouraging you to use the new platform.
We will NOT be closing the current community, but we will be porting user data over to the new system over time, so please get used to using the new community!
We will be working on it every single day until it's exactly what you want!
Please feel free to join now, test, as we are in beta:
https://www.allhiphop.com
New Dissidia game very likely coming to PS4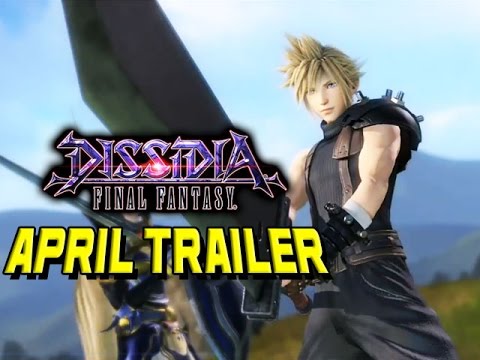 Was pissed they released the other games exclusively on PSP. Now they are releasing it to Arcades exclusively for one year, but it's being made on PS4 hardware and the Arcade cabinets will be using PS4 controls. I think it's safe to say it will be coming to the PS4 eventually. Definite cop for me.
Niggas think that they own things and man sits high upon thrones
But when you die, tell me what the fuck you own.
When your skin, flesh, and bones find a permanent home
as food for worms or fossils trapped in stone. - Rza in "What's Going On?"