What are your common knowledge car maintenance tips?
I was looking at a forum for my car, and it made me think..

I spent yesterday doing my "50,000 mile" service: 1. Synthetic oil change 2. Tire rotation 3. Change cabin air filter 4. Inspect & clean brakes 5. Flush transmission 6. Change engine coolant 7. Drain & fill power steering fluid 8. Clean MAF sensor 9. Clean & lube battery posts. 10. Add gumout to fuel system.

 
So I was wondering what you guys do to maintain your car to run well for an extended period and how often. Please no car wash replies.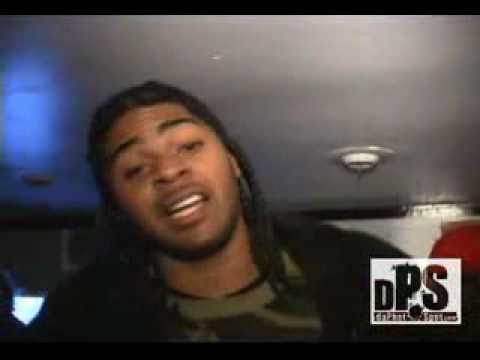 New AHH Battle Rap Forum
http://community.allhiphop.com/categories/the-battle-rap-zone
Karma es verdad.