Forums
74.7K

Musical Conversation

62.2K

Collective Argument

3.5K

IC Talent Area

39.4K

Entertainment

357

Archives
What's up everybody! Just a quick message. We will be relaunching AllHipHop.com with the goal of keeping the community front and center. I have worked with Jamal and select moderators, to make sure The Illl Community's needs are being addressed as we evolve. We are encouraging you to use the new platform.
We will NOT be closing the current community, but we will be porting user data over to the new system over time, so please get used to using the new community!
We will be working on it every single day until it's exactly what you want!
Please feel free to join now, test, as we are in beta:
https://www.allhiphop.com
Tracks you HAVE to bump in the Whip...
List the some of the music that go hard in your car...
Doesn't have to be anything particularly lyrical, no judgements here.
My short-list atm: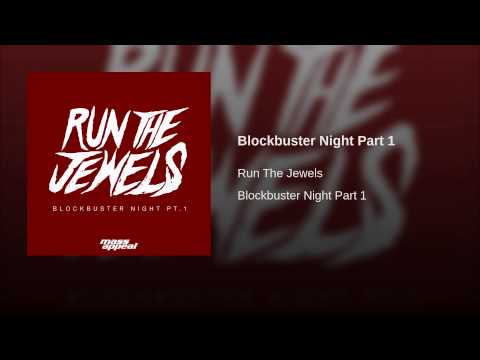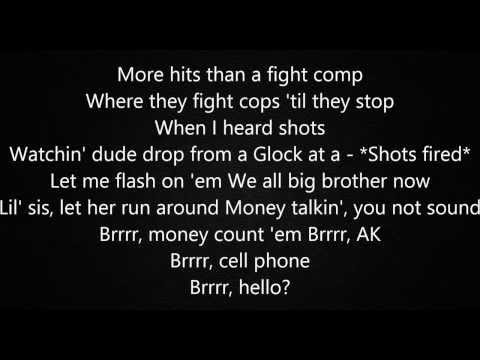 Guaranteed head-nodding every-time this shit comes on.
Few Alternates...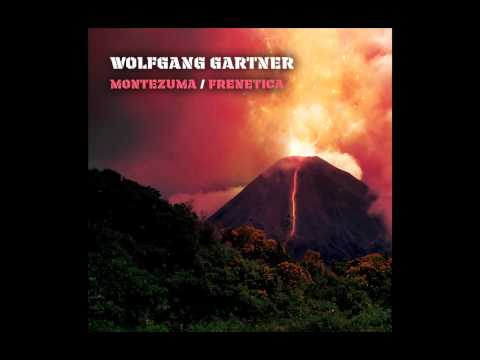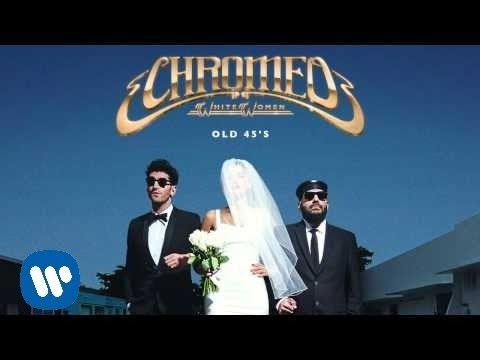 Others;
Pursuit of Happiness/Mojo So Dope/Heart of Lion- Cudda
Call Ya Bluff-Ludacris
Even Flow-Pearl Jam
Blackbird-Alter Bridge
Red Velvet Seat/Ticking Bomb-Aloe Blacc
Too Much-Que
I'm Grown-G-Unit
The B-Bop-Hopsin
Money Trees/Swimming Pools-Kendrick
Blood Hound-50 Cent
Wishy Washy-Migos (This one is LOL)
Vacation-Jeezy
Trufflebutter-Ace Hood remix
Some Drake shit
Your turn...
"For the prince who does not chastise offenders in a way that puts it out of their power to offend again, is accounted unwise or worthless."