Tracks you HAVE to bump in the Whip...
List the some of the music that go hard in your car...
Doesn't have to be anything particularly lyrical, no judgements here.
My short-list atm: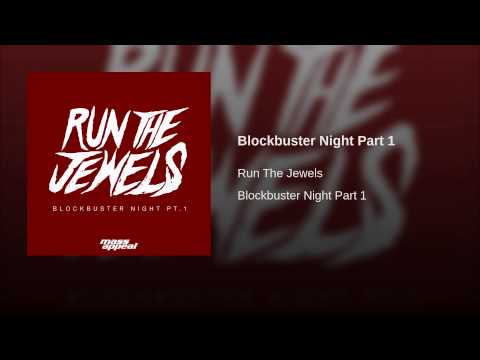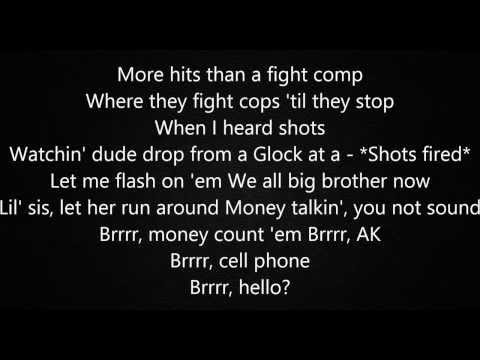 Guaranteed head-nodding every-time this shit comes on.
Few Alternates...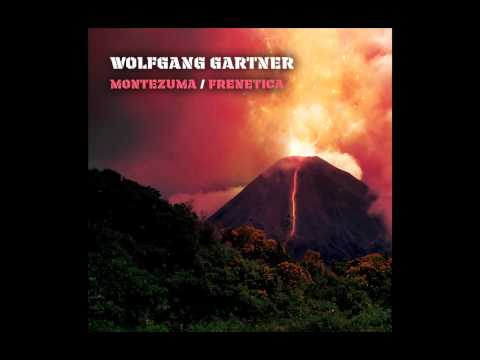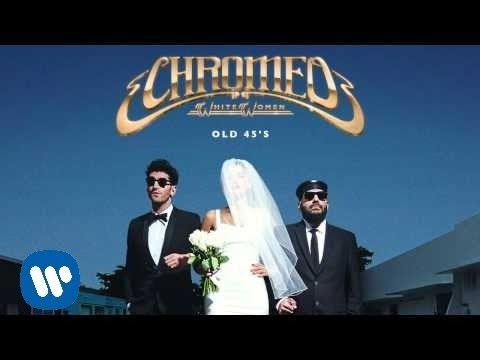 Others;
Pursuit of Happiness/Mojo So Dope/Heart of Lion- Cudda
Call Ya Bluff-Ludacris
Even Flow-Pearl Jam
Blackbird-Alter Bridge
Red Velvet Seat/Ticking Bomb-Aloe Blacc
Too Much-Que
I'm Grown-G-Unit
The B-Bop-Hopsin
Money Trees/Swimming Pools-Kendrick
Blood Hound-50 Cent
Wishy Washy-Migos (This one is LOL)
Vacation-Jeezy
Trufflebutter-Ace Hood remix
Some Drake shit
Your turn...
"For the prince who does not chastise offenders in a way that puts it out of their power to offend again, is accounted unwise or worthless."