Forums
74.8K

Musical Conversation

62.3K

Collective Argument

3.5K

IC Talent Area

39.5K

Entertainment

357

Archives
What's up everybody! Just a quick message. We will be relaunching AllHipHop.com with the goal of keeping the community front and center. I have worked with Jamal and select moderators, to make sure The Illl Community's needs are being addressed as we evolve. We are encouraging you to use the new platform.
We will NOT be closing the current community, but we will be porting user data over to the new system over time, so please get used to using the new community!
We will be working on it every single day until it's exactly what you want!
Please feel free to join now, test, as we are in beta:
https://www.allhiphop.com
"#CreepSet: The Game" now available for PS4 in Japan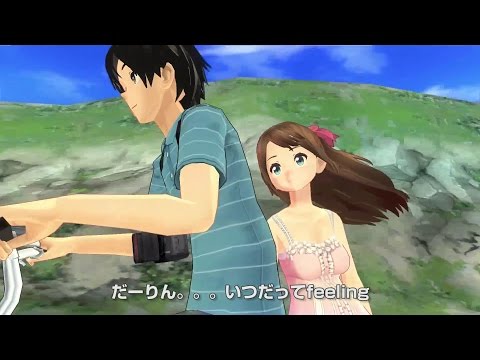 "As is my experience, Japanese open world games tend to be more restrictive in their "freeness" than their Western counterparts. While I certainly am not expecting Grand Theft Auto levels of freedom and creativity in the game world, images released showing the protagonist riding bikes, at the beach, sneaking panty shots with his camera – because of course he would, this is a D3 game – and getting subsequently detained by the police seem to show a lot of potential.
According to D3 in a report in Weekly Famitsu, there are over 300 individual residents on the island, over half of who offer varying optional quests that you can accept or refuse at your leisure. Depending on which quests you pursue and whether you successfully complete them or not can change the main story of the game."
Must be dat Hiroshima radiation. That's my theory with Japanese culture.