Forums
74.4K

Musical Conversation

62K

Collective Argument

3.5K

IC Talent Area

39.1K

Entertainment

354

Archives
What's up everybody! Just a quick message. We will be relaunching AllHipHop.com with the goal of keeping the community front and center. I have worked with Jamal and select moderators, to make sure The Illl Community's needs are being addressed as we evolve. We are encouraging you to use the new platform.
We will NOT be closing the current community, but we will be porting user data over to the new system over time, so please get used to using the new community!
We will be working on it every single day until it's exactly what you want!
Please feel free to join now, test, as we are in beta:
https://www.allhiphop.com
RIP to Robert Diaz aka Pumpkinhead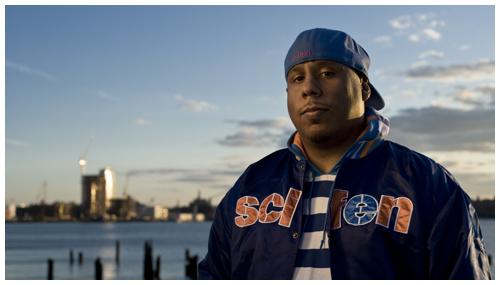 RIP to Pumpkinhead! He passed away yesterday, I've heard word that it was complications during surgery. So it's still unknown.
I've listened to his music ever since his Babygrand days and he was establishing a reputation amongst the battle rap domain. Many artists such as Pharoahe Monch, Talib Kweli, Chip Fu, Soul Khan have described him as a cool, humble dude who took passion to his craft. PH you will be missed.