Forums
74.8K

Musical Conversation

62.3K

Collective Argument

3.5K

IC Talent Area

39.5K

Entertainment

357

Archives
What's up everybody! Just a quick message. We will be relaunching AllHipHop.com with the goal of keeping the community front and center. I have worked with Jamal and select moderators, to make sure The Illl Community's needs are being addressed as we evolve. We are encouraging you to use the new platform.
We will NOT be closing the current community, but we will be porting user data over to the new system over time, so please get used to using the new community!
We will be working on it every single day until it's exactly what you want!
Please feel free to join now, test, as we are in beta:
https://www.allhiphop.com
Funniest/Dumbest Things Said In The OTTB Vol. 1
After today it was apparent this thread had to be made. We all say stupid shit from time to time im sure ill be in here eventually its all good
titus o'neal couldn't be a "monster" a brock type.

Let's see..big dude, vince likes that. Has gotten over w the fans..and since wwe picks n chooses who gets pushed..why couldn't he be pushed as a "monster" and intense figure..

Not good on the mic..ok..samething they do w brock..give him a mouth piece..same shit jim cornette had said for years to do..(w wrestlers w/o good mic skills)

bruh clearly forgot the titus o neil singles run that went oh so well.

Stop the strawman nonsense. In what world is being in a mid card tag team better than being an upper mid card/borderline main event position? Dude was on his way until the Orton botch fucked up his momentum.

I remember that ish. Kofi botched a move n orton went off calling him stupid or some shit during the match....and that was it for kofi.

Man..

i said kofi could be chris benoit

...shit the wwe gave jeff hardy the title..and kofi is the same as jeff hardy minus the drug charges..
lmaooooo
kofi's dope but not quite jeff hardy btw.
tries to say basically titus cooning for doing the huddle with a smile and in front of white people
And its cool or whatever doing some shit when he played football like sobek said..its the history wwe has w its black wrestlers.

Brian pillman

Stone cold

Brock

Goldberg....played football too, some played professionally. Never did any dancing shit..not to say titus o'neal is a coon for it. Just saying..
but but but, stone cold played football and he didnt do a millions of dollars dance
Scotty ATL feat. Bankroll Fresh-Thinkin Bout A Check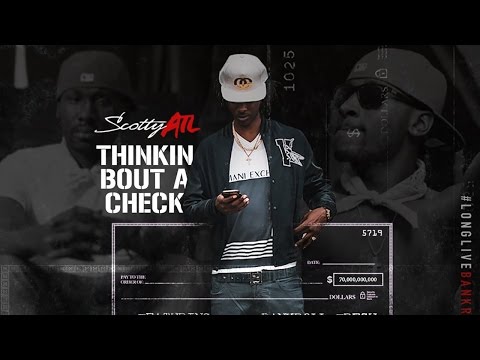 Nebu Kiniza-Gassed Up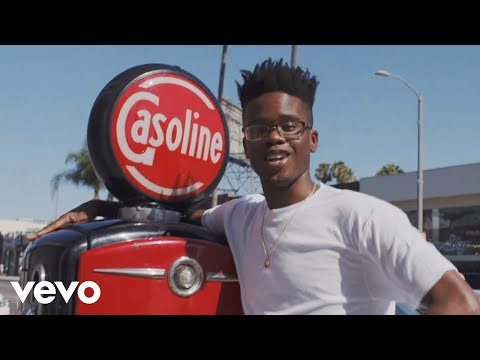 Keef has quotables in the original that your remix isn't fuckin' wit.

Them hoes they do it for Sosa
Tadoe off the Molly water
So nigga be cool like water
Fore you get hit with this lava
Bitch I'm the trending topic
Don't care no price I'll cop it b
And yo bitch steady jockin' me
....
You just don't know much about basketball
And Wall isn't better than Rondo

Even this moody, play when he want Rondo
Give s2j his swag back n let him Mack disabled children in peace, lame ass nigga