'The Devel Sixteen' a 5,000HP Supercar built in Dubai
The Devel Sixteen was called "the king of lofty statistics" during its debut at the 2013 Dubai Motor Show in part because of the claimed 5,000-horsepower quad-turbo V16. However, a video from the project's engine builder makes that unbelievable figure now seem possible!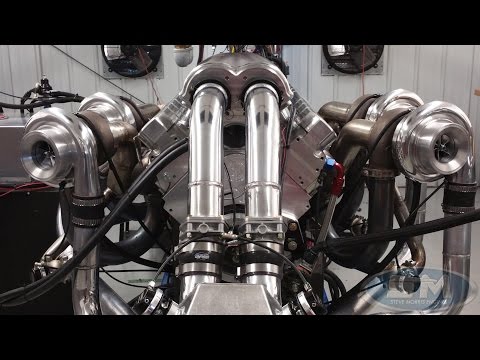 if i were an FBI Agent tasked with monitoring a forum, I'd post random pictures and watch the reactions of the people.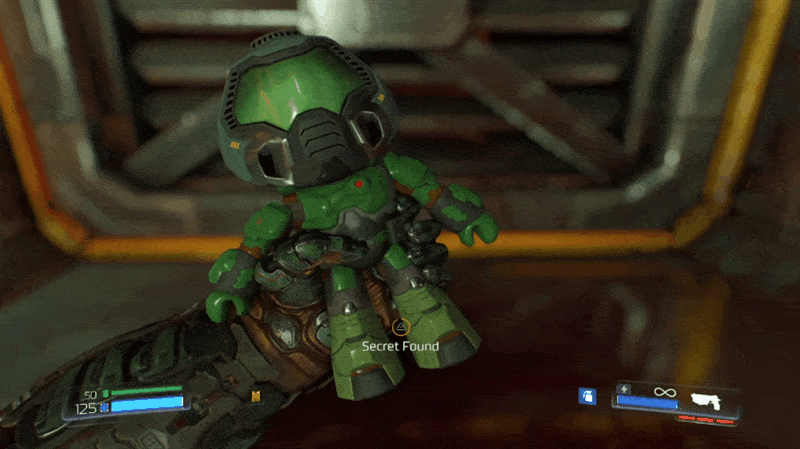 Você é um otário. Zé buceta. Vai tomar no meio do seu cu. Filho da puta. Arrombado
King Of The Onomatopoeia