Forums
74.7K

Musical Conversation

62.2K

Collective Argument

3.5K

IC Talent Area

39.4K

Entertainment

357

Archives
What's up everybody! Just a quick message. We will be relaunching AllHipHop.com with the goal of keeping the community front and center. I have worked with Jamal and select moderators, to make sure The Illl Community's needs are being addressed as we evolve. We are encouraging you to use the new platform.
We will NOT be closing the current community, but we will be porting user data over to the new system over time, so please get used to using the new community!
We will be working on it every single day until it's exactly what you want!
Please feel free to join now, test, as we are in beta:
https://www.allhiphop.com
This Illustrates How Popular Hip Hop Culture Was in 1983/84
In addition to Wildstyle, Beat Street, Breakin, Krush Groove, Run DMC on MTV, Michael Jackson doing the moonwalk and break dancers at the 1984 olympics, you had this;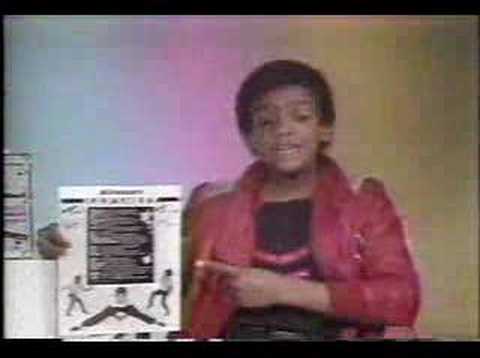 I'm telling you, the major corporations sucked the life out of Hip Hop like true culture vultures. Then when they thought it was just a fad, they left it to die. Russell Simmons was the only one that really truly believed in Hip Hop that had the business acumen to organize The Fresh Fest tours in 1984, 1985 and 1986. Russell Simmons, Lyor Cohen and Rick Rubin founded Def Jam and Rush Management circa 1984. They collaborated with Aerosmith in 1986 and Run DMC's album went 3X Platinum. The Beastie Boys album went 4X Platinum in 1986/87 (it came out in December of 1986) and LL Cool J's Bigger and Deffer album was certified 2X Platinum in the summer of 1987.
By 1987, Hip Hop was back to life and in full effect.