Forums
74.7K

Musical Conversation

62.2K

Collective Argument

3.5K

IC Talent Area

39.4K

Entertainment

357

Archives
What's up everybody! Just a quick message. We will be relaunching AllHipHop.com with the goal of keeping the community front and center. I have worked with Jamal and select moderators, to make sure The Illl Community's needs are being addressed as we evolve. We are encouraging you to use the new platform.
We will NOT be closing the current community, but we will be porting user data over to the new system over time, so please get used to using the new community!
We will be working on it every single day until it's exactly what you want!
Please feel free to join now, test, as we are in beta:
https://www.allhiphop.com
The Official Pokemon Go! Thread
Pokemon GO is finally here. Following the game's announcement last September, it's now starting to go live.
Currently, Pokemon GO is up on the Google Store for Android devices. Note that it's not yet live on iOS. Additionally, we're hearing that the app has not yet been made available in all territories like the United States, but we'll keep you updated as the situation develops.
SOURCE: visit this link
http://nintendoeverything
.. up-on-android/
Looks to be hitting Japan and certain parts of the US first. I'm looking for an APK. Links below for the Google Play Store and the Apple App Store when they come out.
Android: visit this link
https://play.google.com/s
.. labs.pokemongo
iOS:
---
(Set the region to Australia to download the APK. Then install as normal and you're good to go)
Android APK: visit this link
https://apkpure.com/regio
.. labs.pokemongo
The Jacka Presents:
Street Knowledge
"Kill Yaself"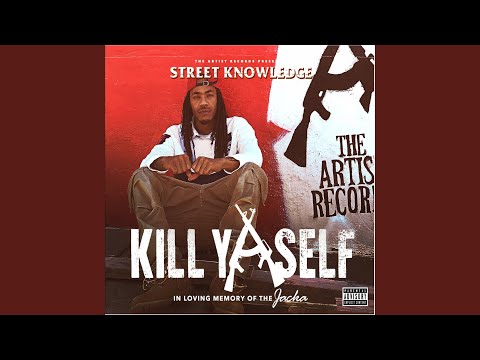 http://www94.zippyshare.com/v/bEsGQfVs/file.html