Kingsglaive: Final Fantasy XV Trailer Released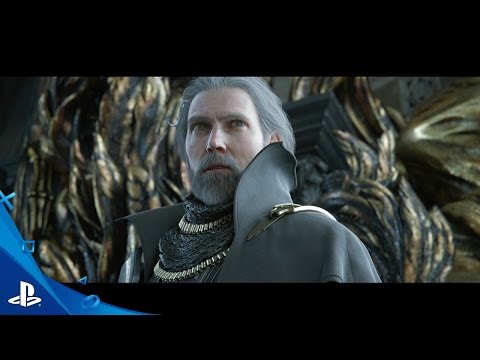 Square Enix has released a new trailer for Kingsglaive: Final Fantasy XV, the feature film that serves as a prequel to the upcoming next installment of the iconic Japanese RPG franchise. The new trailer is the first to feature the English language voice cast, which includes Aaron Paul (Breaking Bad), Sean Bean (The Lord of the Rings), and Lena Headey (Game of Thrones).
http://comicbook.com/2016/07/25/kingsglaive-final-fantasy-xv-trailer-released/
So excited for this game. The movie for the game looks sweet too.