Forums
74.7K

Musical Conversation

62.2K

Collective Argument

3.5K

IC Talent Area

39.4K

Entertainment

357

Archives
What's up everybody! Just a quick message. We will be relaunching AllHipHop.com with the goal of keeping the community front and center. I have worked with Jamal and select moderators, to make sure The Illl Community's needs are being addressed as we evolve. We are encouraging you to use the new platform.
We will NOT be closing the current community, but we will be porting user data over to the new system over time, so please get used to using the new community!
We will be working on it every single day until it's exactly what you want!
Please feel free to join now, test, as we are in beta:
https://www.allhiphop.com
2016/2017 NBA Prediction Thread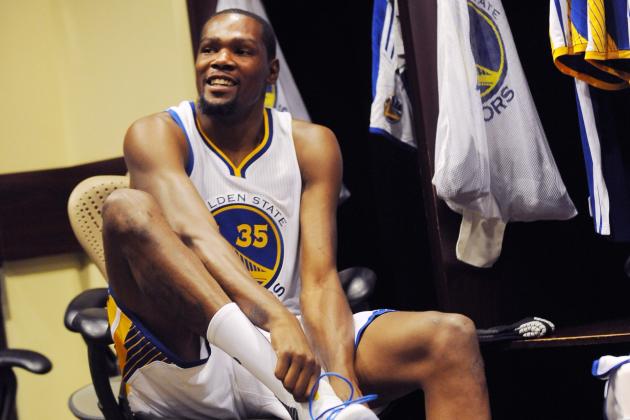 Training camp starts next week and preseason will be here before we know it. Alot of high profile players are in new jerseys yet Greg Monroe and Demarcus are still in the same ones.....
MVP:
Defensive Player of The Year:
Rookie Of The Year:
6th Man Of The Year:
Coach Of The Year:
Breakout star:
Player likely to fall off:
Most Improved Team:
Team That Won't Meet Expectations:
One Bold prediction:
East
1.
2.
3.
4.
5.
6.
7.
8.
West
1.
2.
3.
4.
5.
6.
7.
8.
Eastern Champs:
Western Champs:
NBA Champs: