Air Jordan Holiday Releases
A look at what's releasing from Jordan Brand during the Holiday season. Some of these dates will move around. Most of you probably already know most, if not all these releases.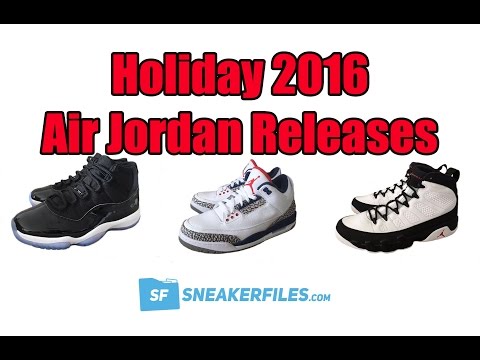 I don't have dreams I have goals. Dreams are what you have when you are sleep. Goals are what you strive to reach when you are awake!