Forums
74.7K

Musical Conversation

62.2K

Collective Argument

3.5K

IC Talent Area

39.4K

Entertainment

357

Archives
What's up everybody! Just a quick message. We will be relaunching AllHipHop.com with the goal of keeping the community front and center. I have worked with Jamal and select moderators, to make sure The Illl Community's needs are being addressed as we evolve. We are encouraging you to use the new platform.
We will NOT be closing the current community, but we will be porting user data over to the new system over time, so please get used to using the new community!
We will be working on it every single day until it's exactly what you want!
Please feel free to join now, test, as we are in beta:
https://www.allhiphop.com
Shadow Warrior 2 | Doom x Borderlands x Diablo
Bruh, just click play.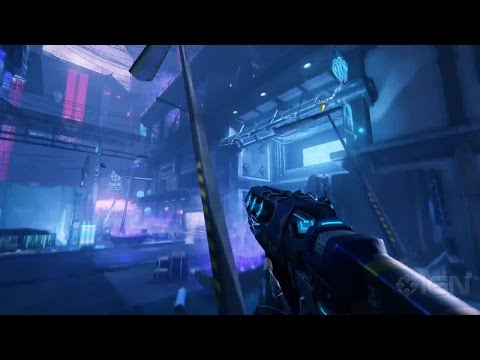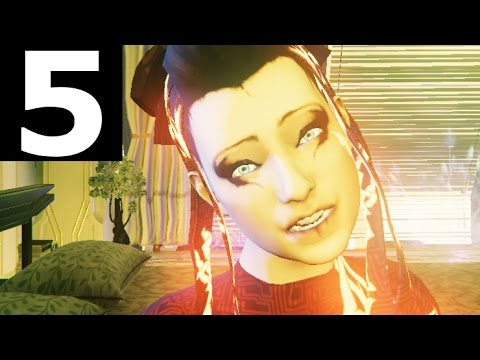 Shadow Warrior: You either remember it as "another one of those Duke Nukem-y games from the '90s," or you worship at its altar thanks to memories of it being one of your earliest first-person shooter experiences. That memory probably wasn't swayed much by the series' 2013 reboot from Polish game developer Flying Wild Hog—a solid, budget-priced reimagining that neither reinvented the FPS wheel nor proved delightfully faithful to the original. It felt simultaneously too new and too old—a nostalgic rehash, not a nostalgic delight.