Forums
74.4K

Musical Conversation

62K

Collective Argument

3.5K

IC Talent Area

39.1K

Entertainment

354

Archives
What's up everybody! Just a quick message. We will be relaunching AllHipHop.com with the goal of keeping the community front and center. I have worked with Jamal and select moderators, to make sure The Illl Community's needs are being addressed as we evolve. We are encouraging you to use the new platform.
We will NOT be closing the current community, but we will be porting user data over to the new system over time, so please get used to using the new community!
We will be working on it every single day until it's exactly what you want!
Please feel free to join now, test, as we are in beta:
https://www.allhiphop.com
Official Drake - "More Life" Playlist Discussion (3.18)
The very special edition of OVO Sound Radio tonight has officially kicked off and before he plays any new music (which is confirmed by the way), Drake announces some more big news.
The Boy revealed that sometime in December, he will be releasing a new project called More Life which he described as a "playlist" with all original music. He also mentioned there might be some joints from the rest of the OVO crew on there too.
RELATED
Kanye West Adds Second Leg To Saint Pablo Tour
French Montana Scraps 'MC4' Album; Announces New Project (Update: It's back on sale)
http://hiphop-n-more.com/2016/10/drake-more-life-album-artwork-release-date/#ixzz4NwvLnwFX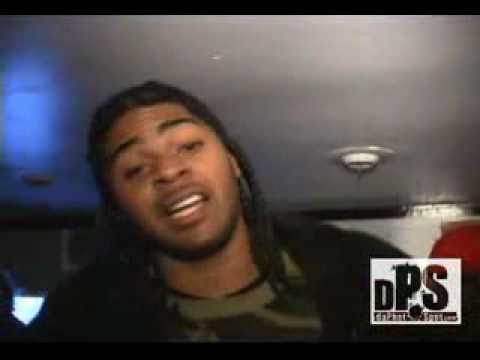 New AHH Battle Rap Forum
http://community.allhiphop.com/categories/the-battle-rap-zone
Karma es verdad.