Forums
74.9K

Musical Conversation

62.3K

Collective Argument

3.5K

IC Talent Area

39.5K

Entertainment

357

Archives
What's up everybody! Just a quick message. We will be relaunching AllHipHop.com with the goal of keeping the community front and center. I have worked with Jamal and select moderators, to make sure The Illl Community's needs are being addressed as we evolve. We are encouraging you to use the new platform.
We will NOT be closing the current community, but we will be porting user data over to the new system over time, so please get used to using the new community!
We will be working on it every single day until it's exactly what you want!
Please feel free to join now, test, as we are in beta:
https://www.allhiphop.com
The Official Ill Community Hall of Fame Thread
Please welcome to immortality, the first inductees into the Ill Community Hall of Fame.
This is a privilege like no other. Now, a little about our inductees
Du
(DWO, Du Soulja)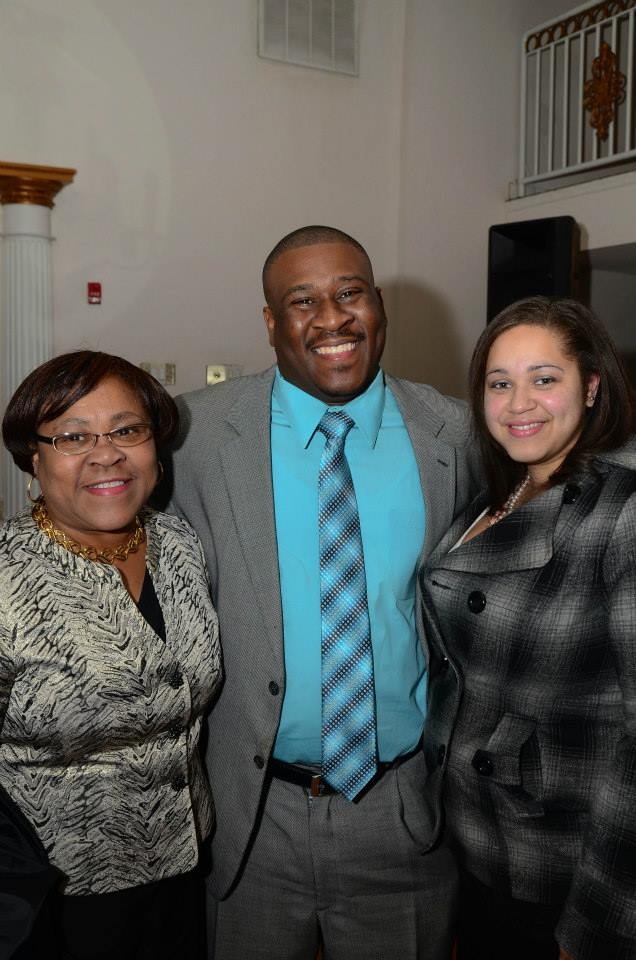 No, that's not First 48 reunion episode. It's our first unanimously selected HoFer. Probably the most popular mod in the history of this website, he continues to be well respected by posters young and old alike.
One time he smashed a bitch with her baby in the dresser. Gangster.
Busta Carmichael
Legendary funny. Whether it's in the Legendary Ether Thread or in The Reason clowning rappers or retarded teenage swedish posters, this guy has a track record of funny few posters have. Welcome to immortality.
He once got DJ Premier and Jaz O to call him out by name. Legendary
Kat
(Itskatbitches, ....)
The show stopper. The main event. You claim to hate her, but her threads did numbers whether she made it or it was a dedication. Almost 40 and still looking like a sexy 30, she's been around since the old days. Seen em all come and go and outlasted them all.
She's married now. That's cool.
Your class of 2017 everyone. See you Christmas.
Fuck you, I'm a mod