Forums
74.7K

Musical Conversation

62.2K

Collective Argument

3.5K

IC Talent Area

39.4K

Entertainment

357

Archives
What's up everybody! Just a quick message. We will be relaunching AllHipHop.com with the goal of keeping the community front and center. I have worked with Jamal and select moderators, to make sure The Illl Community's needs are being addressed as we evolve. We are encouraging you to use the new platform.
We will NOT be closing the current community, but we will be porting user data over to the new system over time, so please get used to using the new community!
We will be working on it every single day until it's exactly what you want!
Please feel free to join now, test, as we are in beta:
https://www.allhiphop.com
wait... Kia is making a 364hp car?
The Kia GT4 Stinger concept from 2014 was the concept car you wished was real, and it lives—it lives quite wonderfully. The production version naturally isn't as wild as that concept looked, but it does have a bit more power. Say hello to the Kia Stinger GT, Kia's new rear-wheel-drive sedan with 365 horsepower.
There were teases of the new Stinger GT in the month or so before this week's Detroit Auto Show, but it'll finally be on the floor for everyone to get a good look on Monday. The sauce will come from a 3.3 liter, twin-turbo V6, and it'll also have 376 lb-ft of torque. Its zero-to-60 time will also apparently be 5.1 seconds.
What's hard to believe here is that this thing is a Kia. The styling and power behind this thing are reminiscent of higher-end manufacturers like BMW or Audi, but here we are, dropping our jaws over a Kia.
ADVERTISEMENT
But let's get to the sad part here. The car will have an eight-speed automatic transmission, with no manual option. Granted, fewer and fewer new sport sedans these days have those, but it's still a bummer.
To help you move on from that hit, here are photos of the Stinger GT in all of its wonderful glory:
if i were an FBI Agent tasked with monitoring a forum, I'd post random pictures and watch the reactions of the people.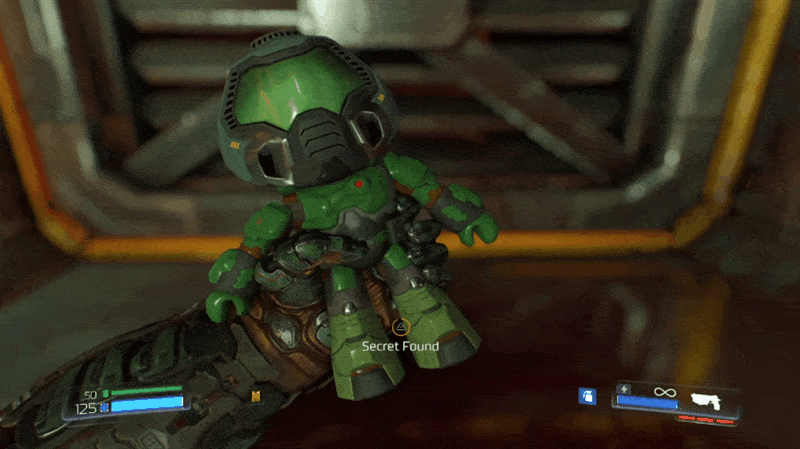 Você é um otário. Zé buceta. Vai tomar no meio do seu cu. Filho da puta. Arrombado
King Of The Onomatopoeia