OTTB Screens: Forever Hardcore
So Jeremy Borash, of TNA fame, made an unauthorized ECW documentary that was released around the same time as ECW One Night Stand 2005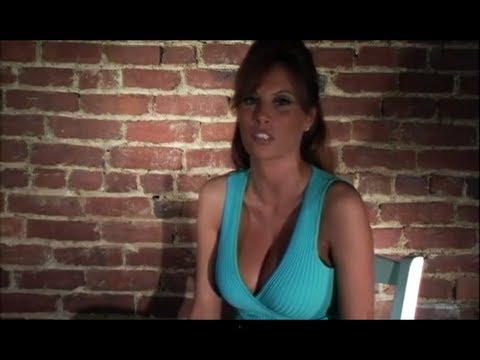 Pretty good companion piece to WWE's Rise & Fall of ECW documentary.
Borash had sit downs with quite a few guys (and gals) that weren't on the WWE piece. He also went into more details about the Mass Transit incident (New Jack is bitch for that, and for trying to kill a dude in the ring but I digress).
It's really dope. Shane Douglas, Terry Funk, Raven, Sabu all appear to talk about ECW, its legacy, surreal moments etc.