what life is like owning a lowered car
gets even worse with them low profile tires thrown in the mix...
i remember when rolling fender wells back got real big.
while stationed at knox i had a friend that put spring clamps on his accord.
one of them snapped as we were driving to Louisville.
shit looked like a Hot Wheels Crack Up
if i were an FBI Agent tasked with monitoring a forum, I'd post random pictures and watch the reactions of the people.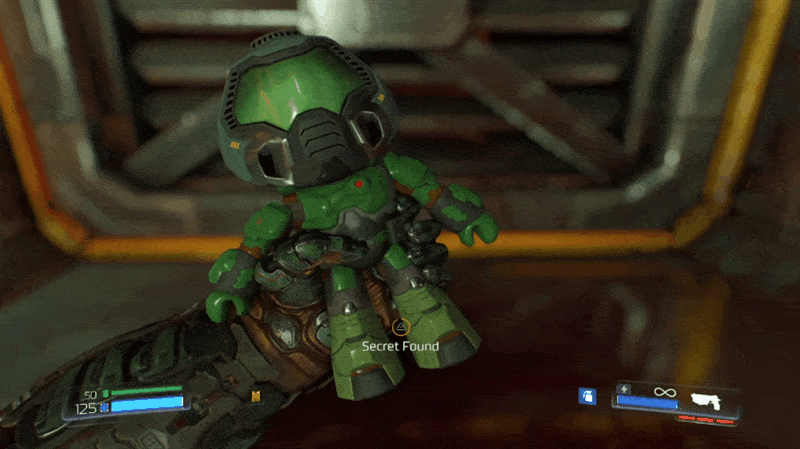 Você é um otário. Zé buceta. Vai tomar no meio do seu cu. Filho da puta. Arrombado
King Of The Onomatopoeia