Its been a long time...
WELCOME BACK to the IC Sample flip thread! This is Volume 9 of the series. If this is your first time browsing the thread, please look up previous entries because there was a lot of dope shit that was dropped from your fellow posters.
If you are unfamiliar or cant remember the rules, they are very simple.
RULES:
3 Songs will be chosen by ME and ME only. I will be picking records at random, some records i pick specifically to make it difficult or because i want to challenge and see what someone could do with the record. No one participating in this series will be aware of these songs prior to the competition. The three songs will be posted down below with the due date. Producers must make a beat that contains a sample of AT LEAST ONE of the below songs.
If you want to borrow from two or all three of the songs, more power to you, but these 3 songs are the ONLY songs you can sample from!!

Really like some drums on a song that isnt in the below videos? Well you better hope god gave you rhythm cuz you cant sample those drums unless its part of the three songs below. Besides the sample, everything else is completely up to the producer to create to add into their work!
Once the beat has been made, producers must SEND THE BEAT TO ME IN A PRIVATE MESSAGE until the due date arrives. Once the due date arrives, another thread will be made with a poll and the board will choose what beat they enjoy the most.
PRODUCERS: Please provide us the info on which track(s) youve sampled and where in the track we can find the sample.
You might be thinking to yourself "What's the prize?". Great question. The prize is you have been voted as the best beatmaker of the competition and you can copy the link to the thread and prove that to other people that doubt you. Those are YOUR bragging rights and only yours. Also, this is a great way for people to hear your work and maybe you can grab the attention of new listeners.
If anyone has any specific questions, please feel free to ask.
LETS GET TO THE SAMPLES!!!!!!!
Steve Hackett - The Toast: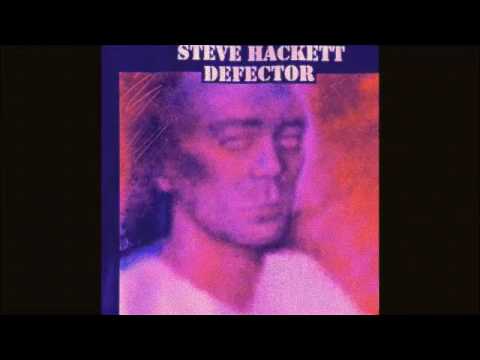 14 Karat Soul - The Trouble With Love: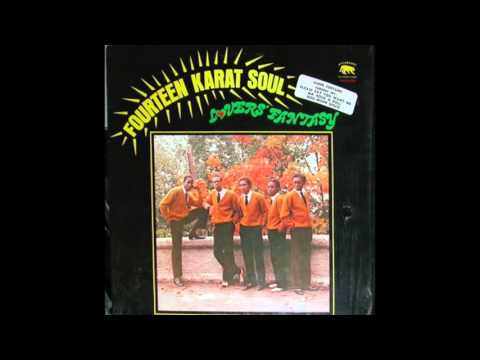 Trouble Funk - Trouble Funk Express: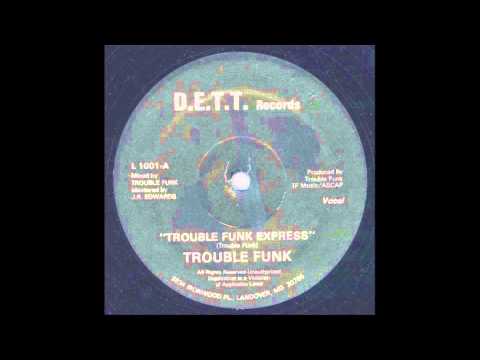 Those are the samples, now here are the beatmakers:
@Fosheezy
@mosincredible
@KINGEC
@Rue_Flexington
@xxCivicxx
@BenjaminE
@BarryHalls
@AggyAF
@JonnyRoccIT
@(ob)scene
@wAXed_poetic
@Peezy_Jenkins
@Lab
Baby
@bdbdbd
@5
Grand
@Ranxx
IF YOU ARE NOT LISTED IN THE BEATMAKERS, PLEASE ANNOUNCE TO US THAT YOU WOULD LIKE TO JOIN IN ON THE COMPETITION! I WILL MAKE YOU ARE @'D TO THE NEXT VOLUME!
THIS THREAD WAS MADE THE MORNING OF 2/24/2017
IF YOU ARE PARTICIPATING, YOUR BEAT MUST BE TURNED IN VIA PRIVATE MESSAGE BY
3/12/2017