Forums
74.8K

Musical Conversation

62.3K

Collective Argument

3.5K

IC Talent Area

39.5K

Entertainment

357

Archives
What's up everybody! Just a quick message. We will be relaunching AllHipHop.com with the goal of keeping the community front and center. I have worked with Jamal and select moderators, to make sure The Illl Community's needs are being addressed as we evolve. We are encouraging you to use the new platform.
We will NOT be closing the current community, but we will be porting user data over to the new system over time, so please get used to using the new community!
We will be working on it every single day until it's exactly what you want!
Please feel free to join now, test, as we are in beta:
https://www.allhiphop.com
The Kalief Browder Story: SPIKE TV Docu-Series Premiers Tonight at 10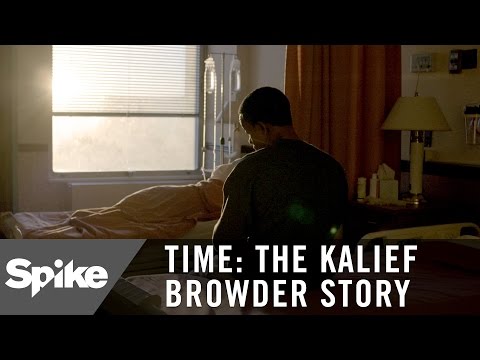 Seven years ago, a 16-year-old boy named Kalief Browder was plucked off Arthur Avenue in the Bronx, after being misidentified as a suspect in the theft of a backpack. Though he denied wrongdoing, he was taken to Rikers Island after a brief interrogation. There, he was held without trial for three years despite having never been convicted. Most of that time was spent in solitary confinement. He was finally released in 2013, but by all accounts he was irrevocably changed. On June 7, 2015, at the age of 22, Kalief Browder died by suicide.
http://themuse.jezebel.com/everyone-must-watch-time-the-kalief-browder-story-1792872886
Tagged: