Michael Kiwanuka - Who's heard of him?
He's a British soul singer that's has some amazing stuff. And his stuff has been played by popular shows.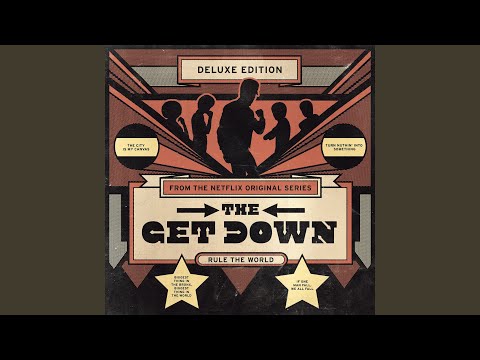 Rule the World - Get Down version with Nas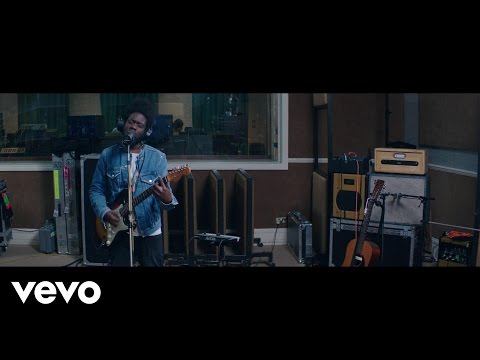 Rule The Wolrd - Live Studio Album Version (Love and Hate)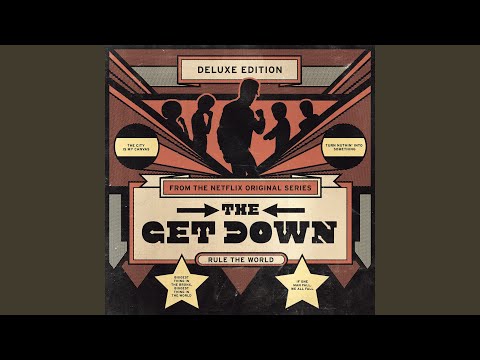 Black Man in A White World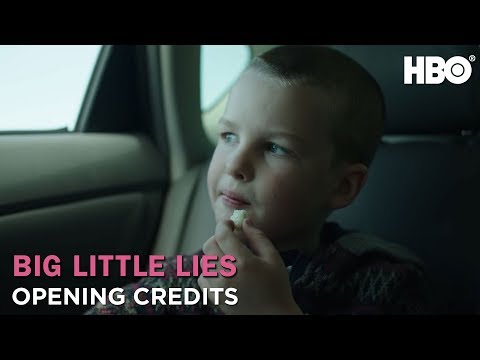 HBO'S "Big little Lies" opening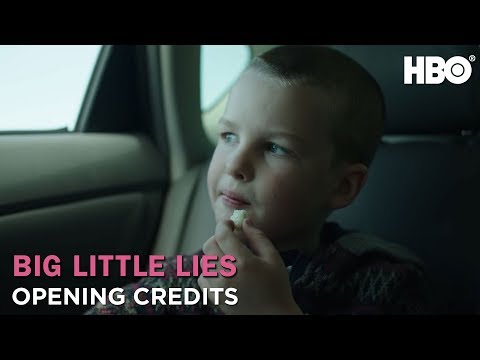 "Cold Little Heart" song....
Tagged: