Lets try to do something different.
A 1 month challenge. Starting today April 17,2017 ending on May 17,2017
I challenge the people of the IC to try to take maybe 20 minutes out your day, to watch at least one of these videos and think about what it means to you.
Try to read at least one of the posted quotes and think about what it means to you.
These thread is about growing, being a better you and maybe understanding the frustrations we all have.
This will also be about being a better man for your family, for your lady, for your kids, for your friends and for your future.
So i will post a video and quote.
Some people you may know, some you wont. Some you may have heard or saw, some you haven't.
Its not about the who but the what. What they are saying.
We all need something to get us going. Some need more than others. And some dont know how to start.
Try to watch one a day for a month. thats all i ask. Not for myself but for you.
Try to allow it into your mindframe.
Try to incorporate it into your everyday life.
Try to take what fits you because everything wont. Take how it made you feel and build on it. Plan with it. Share it with others. Use it as a tool to guide others.
Be an asset to your community.
Be an asset to your family.
Be an asset to yourself.
But it all starts with you.
I am going to open this with this video and quote which you may have already know about:
its not about the music, or the rewatch but about life...So i ask that you read the quote then watch the video.
The question isn't who is going to let me; it's who is going to stop me. Ayn Rand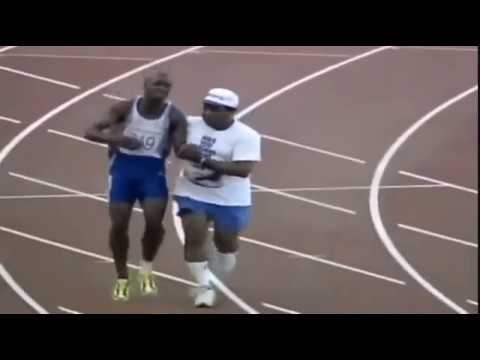 Life will come at you, but when you fall, will you get up to try to finish or will you lay in defeat?
Will you ask for help?
Do you have someone there to help you up when you fall?
Alot of us dont have that person. But thats ok, you may be the person who can help someone else up.
You may be the person that inspires someone who you dont know is watching. You may not know that you changed the trajectory of someones life who will in turn be the positive person someone else needs to see.
But first,
starting today, are you up to the challenge?
If you accept my challenge...
The video and quote for April 21, 2017
To say 'I love you' one must first be able to say the 'I.' Ayn Rand
So lets start with Loving yourself
All i ask for is one month to hopefully reach a few.
Lets take this journey together.
have a good day IC family