Forums
74.4K

Musical Conversation

62K

Collective Argument

3.5K

IC Talent Area

39.1K

Entertainment

354

Archives
What's up everybody! Just a quick message. We will be relaunching AllHipHop.com with the goal of keeping the community front and center. I have worked with Jamal and select moderators, to make sure The Illl Community's needs are being addressed as we evolve. We are encouraging you to use the new platform.
We will NOT be closing the current community, but we will be porting user data over to the new system over time, so please get used to using the new community!
We will be working on it every single day until it's exactly what you want!
Please feel free to join now, test, as we are in beta:
https://www.allhiphop.com
Ex-WWE Diva Cameron Says That She Only Dates White Men
Ex-WWE superstar Cameron -- real name Ariane Andrew -- says she has a rule when it comes to dating ... no black guys.
By the way ... she's black.
Andrew -- who also starred on "Total Divas" -- says when it comes to dating, she simply has a preference and it's for "white boys."
Plus, Andrew says ... black people and white people make beautiful babies together.
(Note: we have no idea why our photog even posed that question but she went with it.)
Andrew also says she 100% supports The Rock if he decides to run for president ... but she probably wouldn't date him -- 'cause he's half black.
http://m.tmz.com/#article/2017/05/14/ariane-andrew-cameron-dating-black-guys-wwe/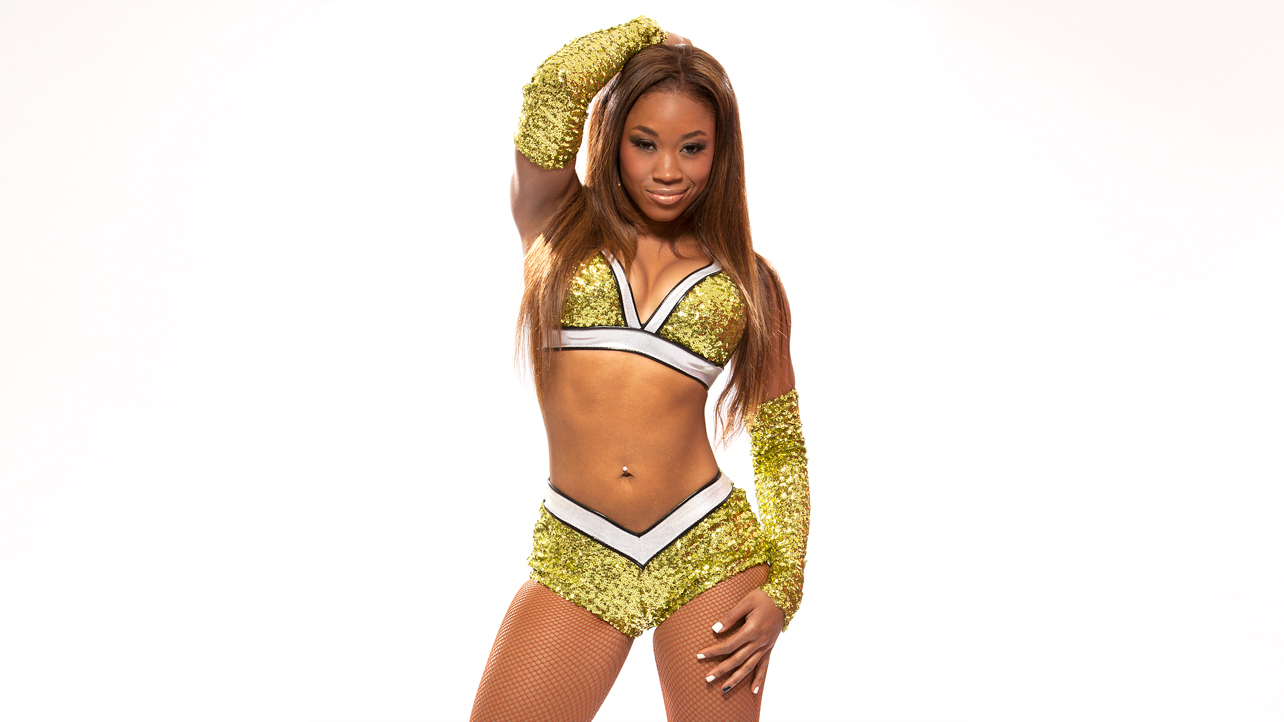 I don't have dreams I have goals. Dreams are what you have when you are sleep. Goals are what you strive to reach when you are awake!