Forums
74.4K

Musical Conversation

62K

Collective Argument

3.5K

IC Talent Area

39.1K

Entertainment

354

Archives
What's up everybody! Just a quick message. We will be relaunching AllHipHop.com with the goal of keeping the community front and center. I have worked with Jamal and select moderators, to make sure The Illl Community's needs are being addressed as we evolve. We are encouraging you to use the new platform.
We will NOT be closing the current community, but we will be porting user data over to the new system over time, so please get used to using the new community!
We will be working on it every single day until it's exactly what you want!
Please feel free to join now, test, as we are in beta:
https://www.allhiphop.com
Speeding Car Rams Pedestrians in Times Square
A speeding vehicle struck pedestrians on a sidewalk in New York City's Times Square on Thursday, according to an announcement at nearby Reuters news agency headquarters.
The New York Police Department closed off the area.
A Reuters witness said at least 10 people were being treated for injuries on the ground after the collision at the Midtown Manhattan tourist site.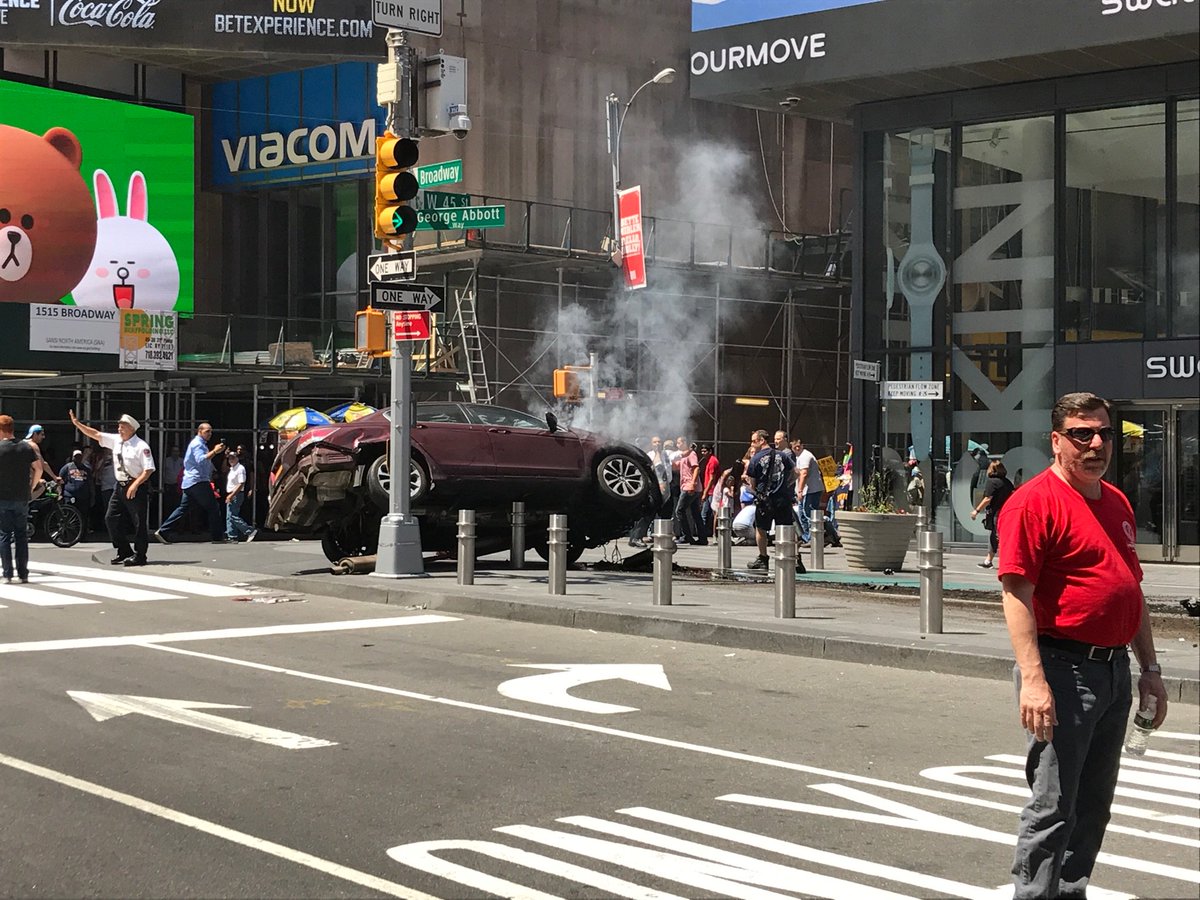 http://www.reuters.com/article/us-new-york-crash-idUSKCN18E2D1
I don't have dreams I have goals. Dreams are what you have when you are sleep. Goals are what you strive to reach when you are awake!