Forums
74.4K

Musical Conversation

62K

Collective Argument

3.5K

IC Talent Area

39.1K

Entertainment

354

Archives
What's up everybody! Just a quick message. We will be relaunching AllHipHop.com with the goal of keeping the community front and center. I have worked with Jamal and select moderators, to make sure The Illl Community's needs are being addressed as we evolve. We are encouraging you to use the new platform.
We will NOT be closing the current community, but we will be porting user data over to the new system over time, so please get used to using the new community!
We will be working on it every single day until it's exactly what you want!
Please feel free to join now, test, as we are in beta:
https://www.allhiphop.com
Make this go Viral!Woman beaten while in Police Custody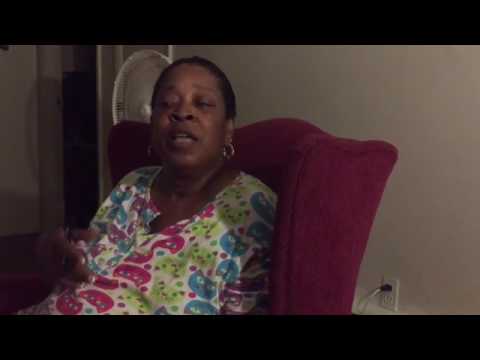 CHERYL GOLDEN FROM WINSTON SALEM NORTH CAROLINA SAY SHE WANTS TO KNOW WHAT HAPPEN TO HER DAUGHTER WHILE IN POLICE CUSTODY.
CHERYL WROTE:
PLEASE MAKE THIS GO VIRAL AT APPARENTLY AT 1:45 MY DAUGHTER WAS IN POLICE CUSTODY SHE WAS SENT TO THE HOSPITAL FOR DRINKING A CHEMICALS. SO THEY SAY! THE POLICE TOOK HER TO THE HOSPITAL THEY SAID ON THE WAY THERE SHE JUMPED OUT on I-40 IN WINSTON SALEM NC!! MYNDAUGHTER HAS NO TEETH IN HER MOUTH!!
THEY JUST CONTACTED ME THIS MORNING AT 10 a.m TO TELL ME THEY OR SENDING HER BACK TO JAIL? PLS HELP ME? HOW DID MY DAUGHTER IN CUFFS JUMP OUT OF A MOVING POLICE CAR??? HOW DID SHE GET ANY CHEMICALS TO DRINK??? PLS PLS HELP ME SHARE MAKE IT GO VIRAL
https://www.facebook.com/tory.lowe1/posts/10211047243989976