Forums
74.6K

Musical Conversation

62.2K

Collective Argument

3.5K

IC Talent Area

39.3K

Entertainment

357

Archives
What's up everybody! Just a quick message. We will be relaunching AllHipHop.com with the goal of keeping the community front and center. I have worked with Jamal and select moderators, to make sure The Illl Community's needs are being addressed as we evolve. We are encouraging you to use the new platform.
We will NOT be closing the current community, but we will be porting user data over to the new system over time, so please get used to using the new community!
We will be working on it every single day until it's exactly what you want!
Please feel free to join now, test, as we are in beta:
https://www.allhiphop.com
Nike Helps Chinese Government Seize $87 Million In Fake Sneakers
Over 500,000 pairs were seized by the government.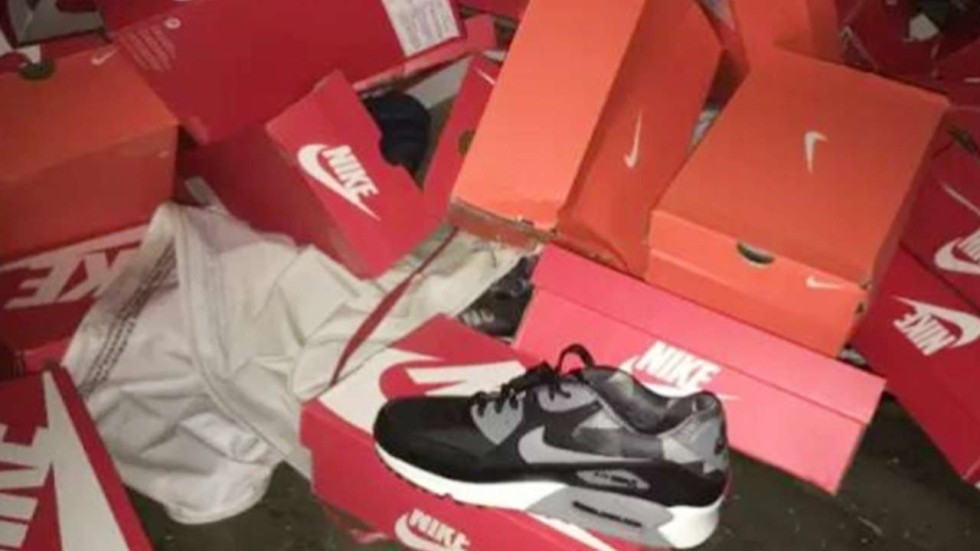 Sneakerheads have a lot more stress to deal with these days. Between the ever-advancing counterfeits and an increasingly cutthroat re-selling business, getting your hands on a pair of dope kicks just isn't as easy as it used to be. However, there's good news on the horizon. According to overseas news reports, the Chinese government recently nabbed $87 million (in USD) worth of sneakers from a factor in Anhul, China.
The tip about the factory came from a Nike employee who noticed a surge in fake Nikes, Converse and Vans being sold in the Middle East. After a lengthy investigation that originally began in December of 2015, the local police department finally moved in for the kill.
Sneakerheads from Europe and North America can breathe a sigh of relief; the fake kicks were reportedly only distributed in the Middle East and Africa.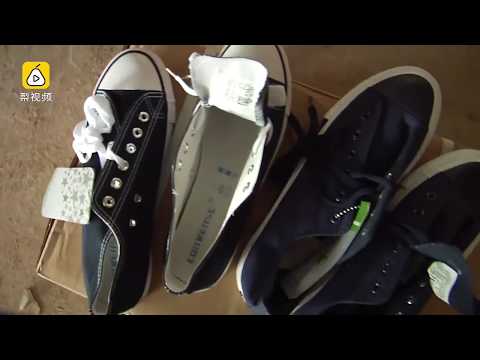 http://www.hotnewhiphop.com/nike-helps-chinese-government-seize-s87-million-in-fake-sneakers-news.32921.html