Forums
74.7K

Musical Conversation

62.2K

Collective Argument

3.5K

IC Talent Area

39.4K

Entertainment

357

Archives
What's up everybody! Just a quick message. We will be relaunching AllHipHop.com with the goal of keeping the community front and center. I have worked with Jamal and select moderators, to make sure The Illl Community's needs are being addressed as we evolve. We are encouraging you to use the new platform.
We will NOT be closing the current community, but we will be porting user data over to the new system over time, so please get used to using the new community!
We will be working on it every single day until it's exactly what you want!
Please feel free to join now, test, as we are in beta:
https://www.allhiphop.com
Italian sport car, Japanese sport bike, American truck. What's your holy trinity of automobiles?
Ferrari LaFerrari
949hp 6.3l v12 789 bhp gas engine + 161 bhp eletric motor
715 ft/lb torque
Top speed 218 mph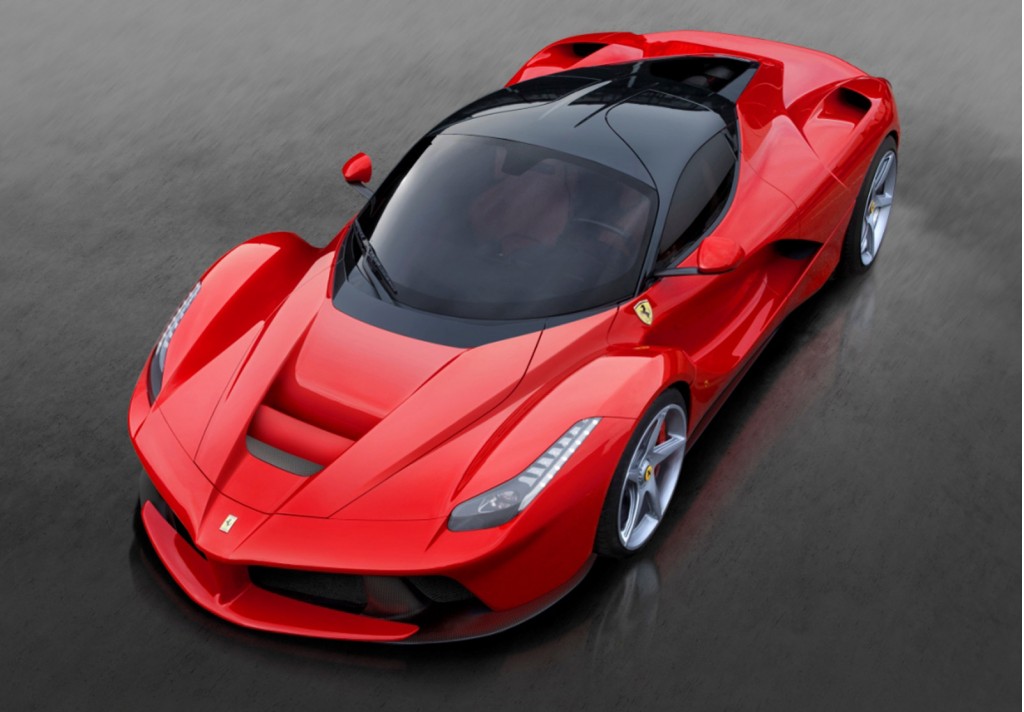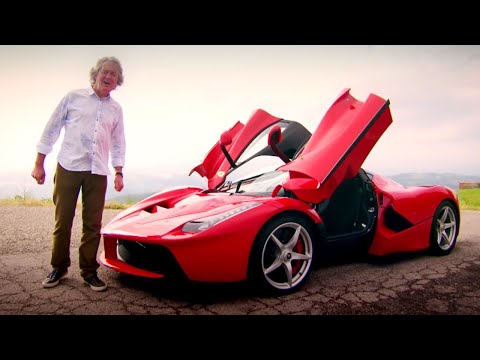 Kawasaki H2R
998cc, 4 cylinder, 16 valve DOHC, supercharged engine
310hp
115 ft/lb torque @ 12,000 rpm
476 lbs wet
top speed 200mph+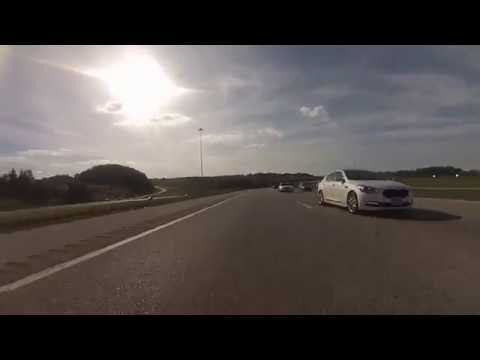 2:45
Jeep Commander
5.7l, 357 hp hemi v8
389 ft/lbs torque
Towing capacity 7200 lbs
Quadra trac II fulltime 4x4 (one of, if not the best 4x4 systems on earth)
Seats 7
Im more of an suv than a pick up guy. I've owned a Jeep since 2004 and I haven't had any problems yet. The towing capacity, creature comfort, quadra tech II 4x4 system and a hemi under the hood makes it nearly impossible for me to pass on the Commander. Jeep is supposed to be unveiling the 2018 Commander soon but the specs haven't been released yet. The H2R and the LaFerreri speak for themselves.