Chance the Rapper tells Justice League to pull up or lawyer up
Justice League on twitter going HAM on Chance sayin he owe royalties to Cocoa Butter Kisses off Acid Rap.
All types of slander on their feed. Even bringin his daughter into it.
Cocoa Butter Kisses ft Vic Mensa & Twista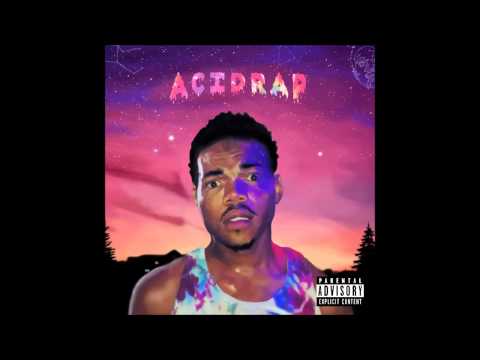 Chance says he paid the real producer cash money for the beat and the real producer is currently suing JL to get out of their "slave deal"