Doctor Who: Jodie Whittaker is to replace Peter Capaldi in the Time Lord regeneration game
After months of fevered speculation, Jodie Whittaker has been named as the new Doctor Who.
The 13th Doctor was unveiled following the BBC's coverage of the Wimbledon men's singles final between Roger Federer and Marin Cilic on Sunday (July 16).
The actor will take over from Peter Capaldi, who announced that he would be stepping down from Doctor Who earlier this year.
Capaldi said his regeneration as the Time Lord will be "more complicated than recent ones".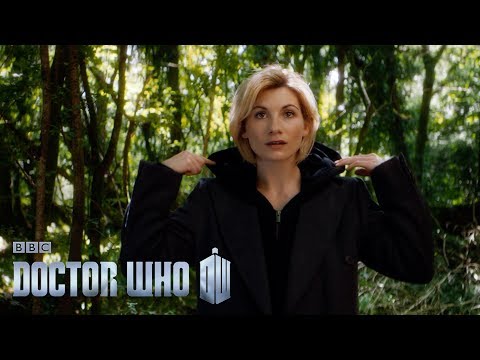 On July 4, BBC Two's current affairs programme Newsnight appeared to reveal the identity of the new Tardis occupant when presenter Evan Davis said: "Bookies' favourite Phoebe Waller-Bridge has denied claims that she's going to be the first female Doctor.
"But then, Joanna Lumley has already played the role for Comic Relief, so that would technically be true."
It went on to show a "Who"-style regeneration graphic projected over the image of Waller-Bridge.
Capaldi, who took over the role of the Doctor from Matt Smith in 2013, will hand over the keys to the Tardis from the role after this year's Christmas special.
Shortly after announcing his decision he said: "The time felt right to bow out, to let somebody else play this wonderful role and I would like Frances de la Tour to be the first female doctor."
Steven Moffat, the show's lead writer and executive producer, will also leave the long-running sci-fi series after the Christmas special, to be succeeded by Chris Chibnall.
The Christmas special will see David Bradley making an appearance as the first Doctor, the role originally taken by actor William Hartnell in the Sixties, meaning that three different incarnations of the Time Lord will appear in the same show.
The previous incarnations of the Time Lord were played by:
William Hartnell (1963-66)
Patrick Troughton (1966-69)
Jon Pertwee (1970-74)
Tom Baker (1974-81)
Peter Davison (1982-84)
Colin Baker (1984-86)
Sylvester McCoy (1987-89)
Paul McGann (1996)
Christopher Eccleston (2005)
David Tennant (2005-2010)
Matt Smith (2010-2013)
Peter Capaldi (2013-2017)
XXXXXXXx (2017-)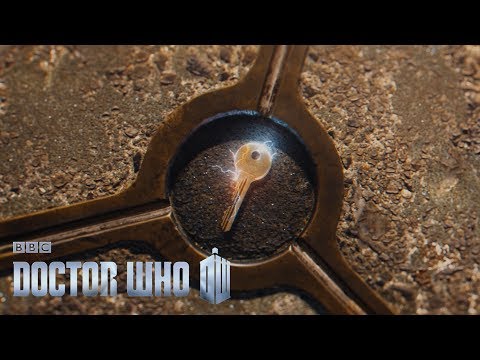 The announcement was teased during coverage of Roger Federer's semi-final clash with Tomas Berdych on Friday evening, while the official Doctor Who Twitter account also released a trailer.
The 60-second clip shows the number 13 in a number of iconic locations across Britain including Downing Street and the White Cliffs of Dover.
http://www.telegraph.co.uk/tv/2017/07/16/doctor-jodie-whittaker-replace-peter-capaldi-time-lord-regeneration/