Forums
74.4K

Musical Conversation

62K

Collective Argument

3.5K

IC Talent Area

39.1K

Entertainment

354

Archives
What's up everybody! Just a quick message. We will be relaunching AllHipHop.com with the goal of keeping the community front and center. I have worked with Jamal and select moderators, to make sure The Illl Community's needs are being addressed as we evolve. We are encouraging you to use the new platform.
We will NOT be closing the current community, but we will be porting user data over to the new system over time, so please get used to using the new community!
We will be working on it every single day until it's exactly what you want!
Please feel free to join now, test, as we are in beta:
https://www.allhiphop.com
Where does the IC sit on the genre of Future bass?
I was late to the dub step train, but it seems I am even later to the future bass train. What has spawned as a genre of electronic music that borrows heavily from jazz and R&B, has become a favourite of mine, and really has potential not just as a platform for rap lyrics but also for dance.
This is my favourite future bass song right now: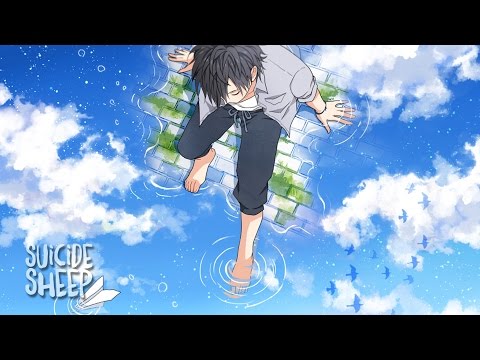 and this is a close second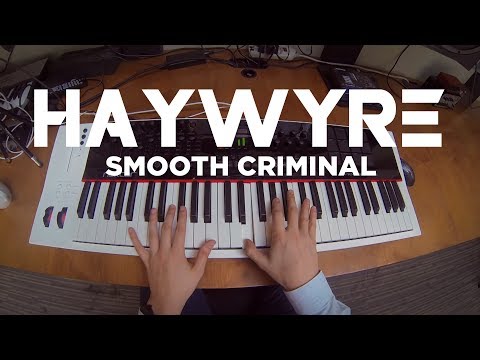 This genre not only has class, but it's great for dance. I may just have to give up my rap dreams to become a future bass singer
The rapper from linkin park would body the dudes in the xxxtentacion cypher