Forums
74.9K

Musical Conversation

62.3K

Collective Argument

3.5K

IC Talent Area

39.5K

Entertainment

357

Archives
What's up everybody! Just a quick message. We will be relaunching AllHipHop.com with the goal of keeping the community front and center. I have worked with Jamal and select moderators, to make sure The Illl Community's needs are being addressed as we evolve. We are encouraging you to use the new platform.
We will NOT be closing the current community, but we will be porting user data over to the new system over time, so please get used to using the new community!
We will be working on it every single day until it's exactly what you want!
Please feel free to join now, test, as we are in beta:
https://www.allhiphop.com
SATURDAY classic vs classic......who is tonights (wk 18)
Welcome everybody it's week 18 of the best song battle series on the whole internet. Now you guys know the premise of this post. If both songs was on the radio, which song would you keep it on? Now after this week I'm gonna turn the keys over to an individual from this site and then if it happens to be Ice Cube I have something I'm excited about as far as a possible week four battle royal (shout out to its...John for that). But that's down the road Cube might not make it past today. Let's get it crackin yall
In this corner we have our champ Ice Cube with "It was a good day"!!!!!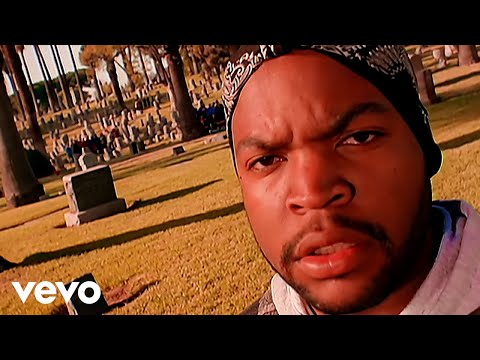 And in the opposite corner, we have the challenger of the day, no its not Omari Hardwick but he does have a Ghost for a face, GhostFace killah with a tremendously sad one "All that I got is you"!!!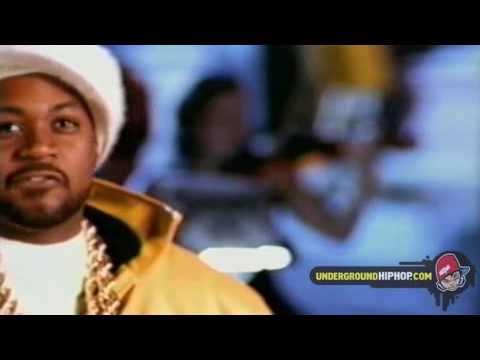 (Wonder who Built 4 Cuban Linx is gonna vote for) I will explain these last two battles a little later on but for now
VOTE OR DIE!!
SATURDAY classic vs classic......who is tonights (wk 18)
26 votes