Forums
74.6K

Musical Conversation

62.2K

Collective Argument

3.5K

IC Talent Area

39.4K

Entertainment

357

Archives
What's up everybody! Just a quick message. We will be relaunching AllHipHop.com with the goal of keeping the community front and center. I have worked with Jamal and select moderators, to make sure The Illl Community's needs are being addressed as we evolve. We are encouraging you to use the new platform.
We will NOT be closing the current community, but we will be porting user data over to the new system over time, so please get used to using the new community!
We will be working on it every single day until it's exactly what you want!
Please feel free to join now, test, as we are in beta:
https://www.allhiphop.com
Secret of Mana Remake Announced For PS4, Vita and Steam
Probably my favorite game of all time here. First hour cop!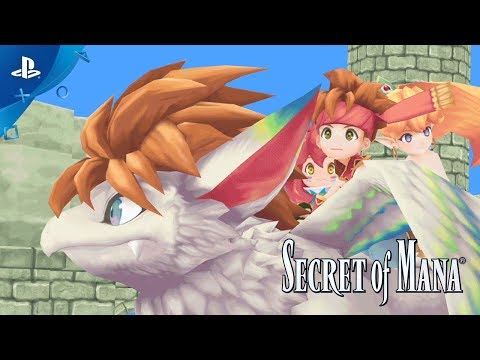 Square Enix is remaking Secret of Mana. The beloved role-playing game will be released in North America on February 15, 2018.
In August 1993, the game was originally released as Seiken Densetsu 2 in Japan on the Super Famicom (SNES), but sold outside Japan as Secret of Mana.
Earlier this summer, a Mana collection with Final Fantasy Adventure, Secret of Mana, and Seiken Densetsu 3 was released in Japan for the Nintendo Switch. Now the second game in the series is headed to current PlayStation hardware and Steam.
According to Famitsu, this is a full remake with full voice (though Square Enix's English language press release simply states that the game will have voice-overs), new musical arrangements and other new elements like upgraded gameplay. It will also have local multiplayer on all platforms.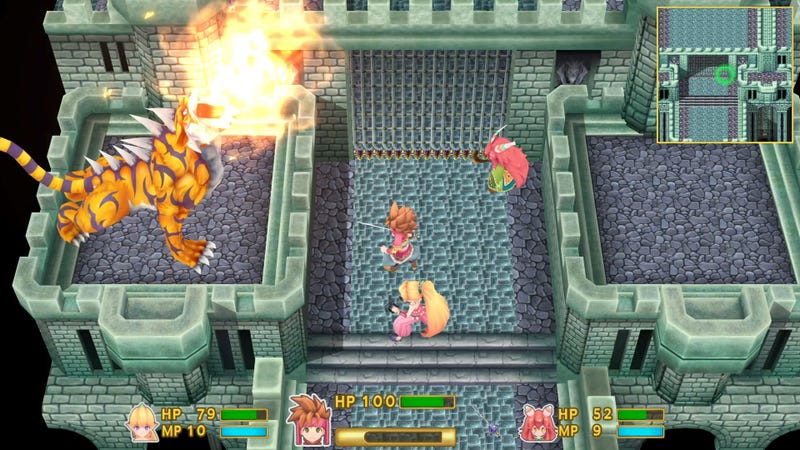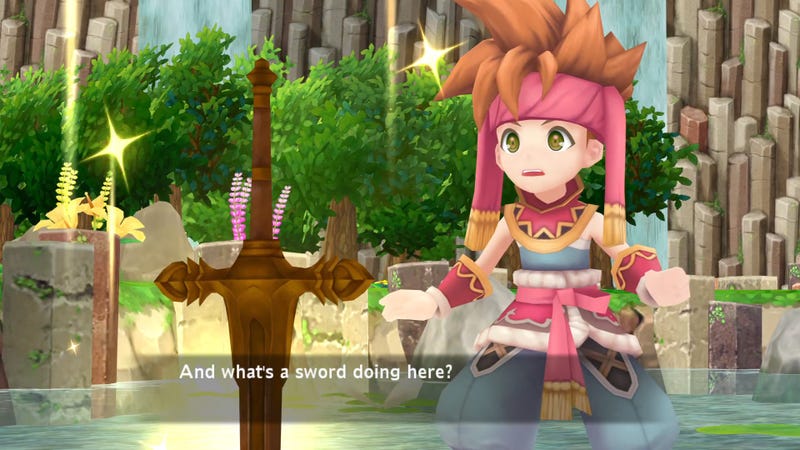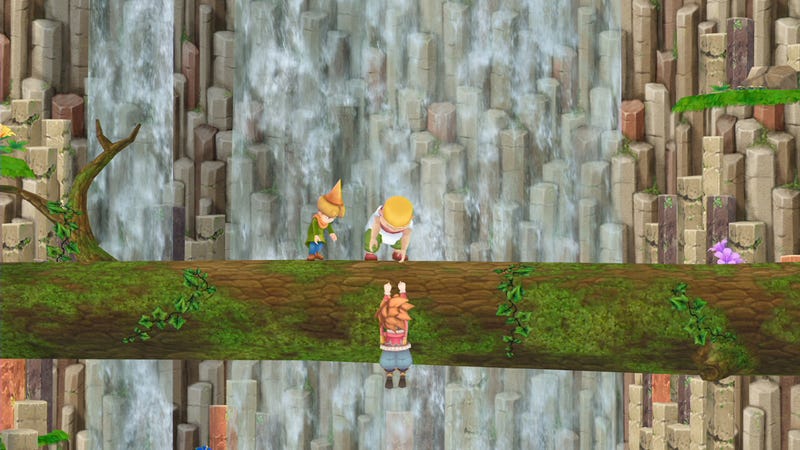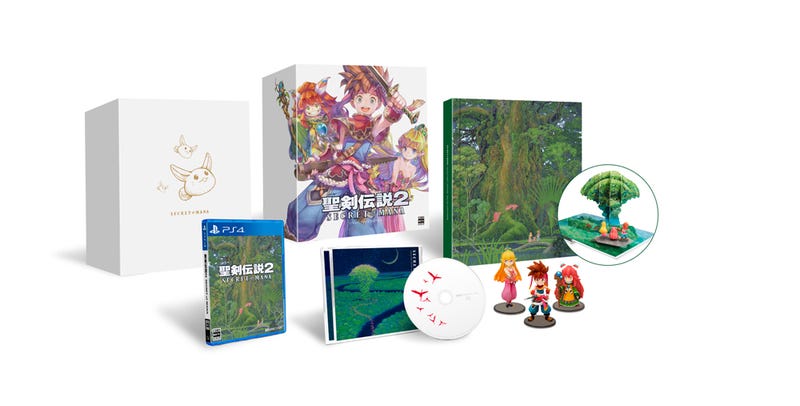 The game is also getting the inevitable limited edition bundle in Japan. No word yet if the North American release will.