Forums
74.9K

Musical Conversation

62.3K

Collective Argument

3.5K

IC Talent Area

39.5K

Entertainment

357

Archives
What's up everybody! Just a quick message. We will be relaunching AllHipHop.com with the goal of keeping the community front and center. I have worked with Jamal and select moderators, to make sure The Illl Community's needs are being addressed as we evolve. We are encouraging you to use the new platform.
We will NOT be closing the current community, but we will be porting user data over to the new system over time, so please get used to using the new community!
We will be working on it every single day until it's exactly what you want!
Please feel free to join now, test, as we are in beta:
https://www.allhiphop.com
Album of the year so far...
For me is
Apathy and O.C's - Perestroika
.... (After Jay's '4:44') but I just listened 'Perestroika' from start to finish and my god this is crack!!! Its the best album Ive listened to since... 4:44, but if 4:44 didnt drop I woulda said 'in a long time' haha
Seriously check this album out, imo it has everything a hip hop fan wants from hard lyrics, clever lyrics, beats that seriously make you turn up the volume and break your neck, amazing samples, crazy flows from Apathy and hard lyrics from O.C, it just seems to have everything...
A few tracks from YouTube...
Tomorrow Is Gone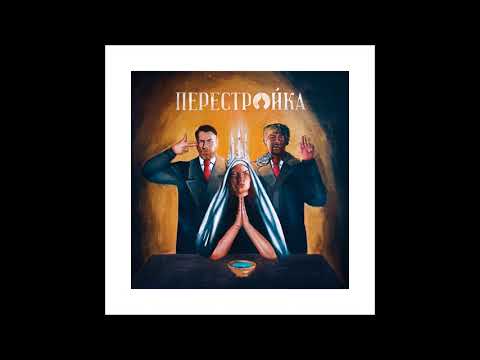 Winter Winds
No More Soft Shit
The Broadcast
'The hero and the coward both feel the same thing, but the hero uses his fear, projects it onto his opponent, while the coward runs. It's the same thing, fear, but it's what you do with it that matters.'