I know since the reason won't allow let me try the essence.
This is straight out of luv for Houston underground music no affiliations im not the type of dude to try to hang around rappers for fame or take pictures with them.
Im just trying to represent the best of what Houston Hip Hop is all about.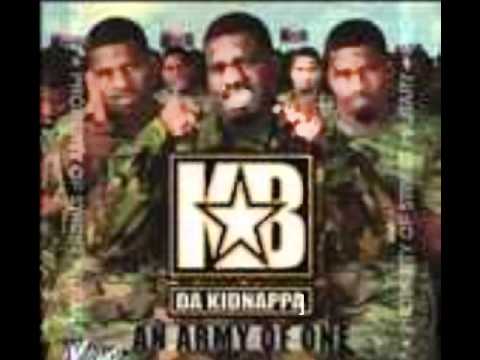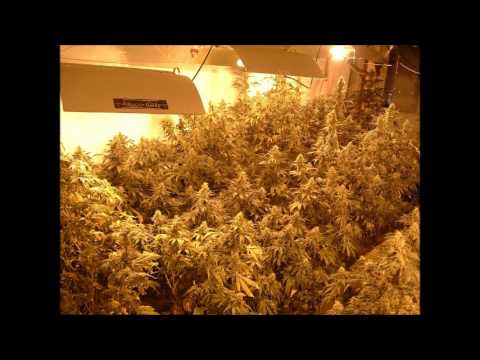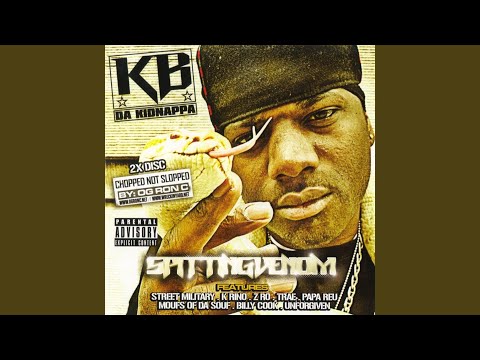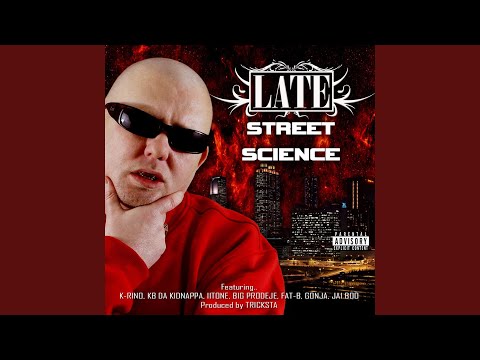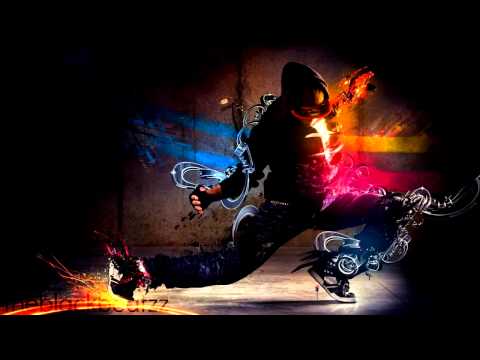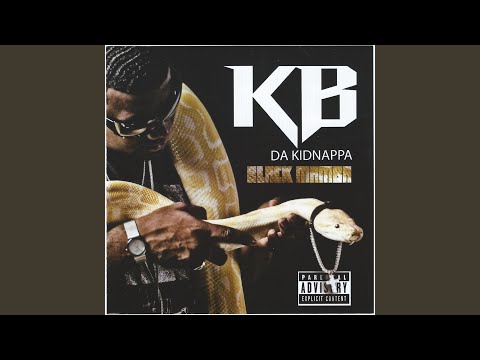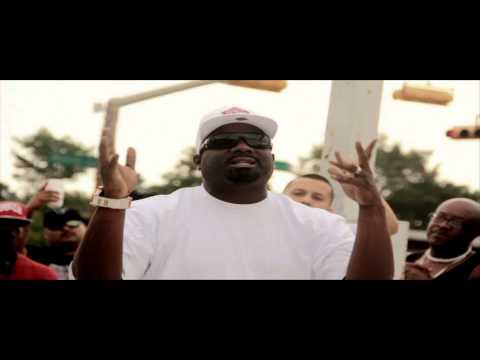 Street Military members:

K.B. DA KIDNAPPA , LIL FLEA , ICEY HOTT , PHAROAH , KLONDIKE KAT , R.I.P. NUTT


Killa Klan members: BAM , SKI-BO , TOO , STACK PACK , 2-REAL , FAKKULTY