Forums
74.7K

Musical Conversation

62.2K

Collective Argument

3.5K

IC Talent Area

39.4K

Entertainment

357

Archives
What's up everybody! Just a quick message. We will be relaunching AllHipHop.com with the goal of keeping the community front and center. I have worked with Jamal and select moderators, to make sure The Illl Community's needs are being addressed as we evolve. We are encouraging you to use the new platform.
We will NOT be closing the current community, but we will be porting user data over to the new system over time, so please get used to using the new community!
We will be working on it every single day until it's exactly what you want!
Please feel free to join now, test, as we are in beta:
https://www.allhiphop.com
Square Enix's Mindjack dated
Mindjack, the third-person online action shooter from Japanese developer feelplus, will be released in Europe on 21st January next year.
The PlayStation 3 and Xbox 360 science fiction shooter lets players hack into a host game as an ally or enemy then hack into the mind of any soldier, civilian, mechanical bionic creature or weaponry.
There are experience points up for grabs abilities to be upgraded.
feelplus co-developed Xbox 360 RPGs Lost Odyssey, Infinite Undiscovery and Star Ocean: The Last Hope, Blue Dragon Plus for Nintendo DS, No More Heroes: Heroes' Paradise and Ninety-Nine Nights II with Q Entertainment.
Mindjack's published by Square Enix. New screenshots are below.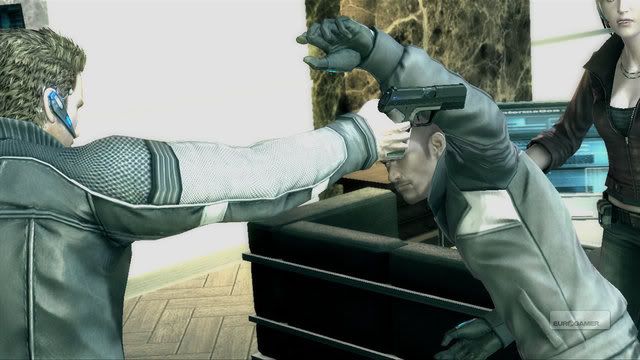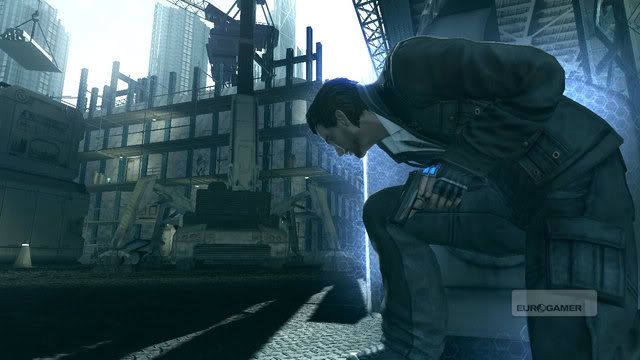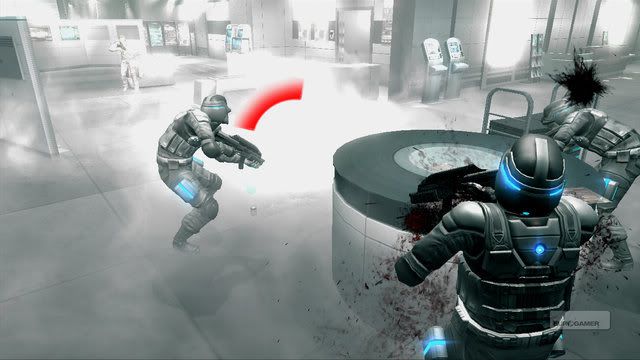 http://www.eurogamer.net/articles/2010-11-22-square-enixs-mindjack-dated