Forums
74.8K

Musical Conversation

62.3K

Collective Argument

3.5K

IC Talent Area

39.5K

Entertainment

357

Archives
What's up everybody! Just a quick message. We will be relaunching AllHipHop.com with the goal of keeping the community front and center. I have worked with Jamal and select moderators, to make sure The Illl Community's needs are being addressed as we evolve. We are encouraging you to use the new platform.
We will NOT be closing the current community, but we will be porting user data over to the new system over time, so please get used to using the new community!
We will be working on it every single day until it's exactly what you want!
Please feel free to join now, test, as we are in beta:
https://www.allhiphop.com
Married Teacher In Colombia FORCED Her Students To Have Sex With Her For Good Grades
Article
A Colombian teacher forced high-school students to have sex with her in order to get good grades.

Yokasta M, 40, groomed teenage boys at at an undisclosed school in Medellin, Colombia, and would threaten to fail them if they did not sleep with her.

The married teacher was caught after a student told his parents, and in addition to a divorce, she is now facing 40 years in jail.

She allegedly used WhatsApp messenger to send explicit images and proposals to her students.

...

Once she was arrested, one of her students posed some of the images she had sent them online.

The trove of images were captioned: 'This is the teacher Yokasta, who tells us that she disapproves of us if we do not have relations with her. '

As a result, the story went viral across South America, with reactions varying from outrage to jokes that the teenagers were 'probably not complaining'.

Now now, before you judge...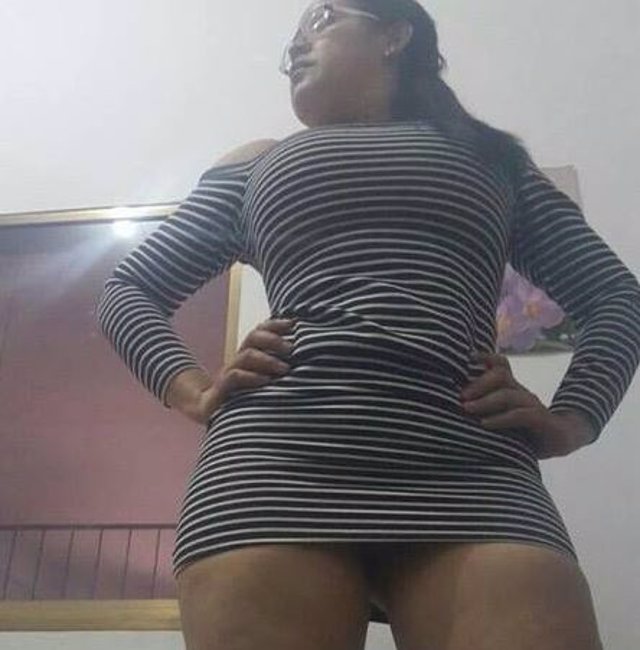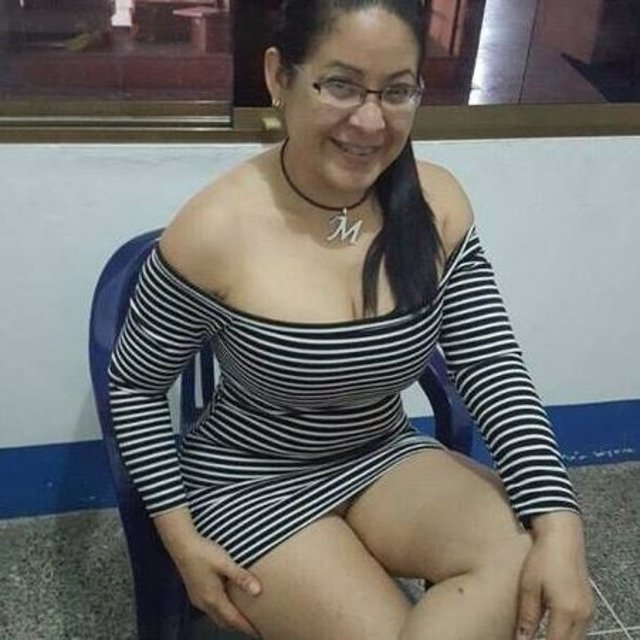 Tagged: