Forums
74.9K

Musical Conversation

62.3K

Collective Argument

3.5K

IC Talent Area

39.5K

Entertainment

357

Archives
What's up everybody! Just a quick message. We will be relaunching AllHipHop.com with the goal of keeping the community front and center. I have worked with Jamal and select moderators, to make sure The Illl Community's needs are being addressed as we evolve. We are encouraging you to use the new platform.
We will NOT be closing the current community, but we will be porting user data over to the new system over time, so please get used to using the new community!
We will be working on it every single day until it's exactly what you want!
Please feel free to join now, test, as we are in beta:
https://www.allhiphop.com
WWE Extreme Rules - 4/29/2012
Official Schedule
1. Royal Rumble January 29, 2012 Scottrade Center, St. Louis, Missouri
2. Elimination Chamber February 19, 2012 Bradley Center, Milwaukee, Wisconsin
3. WrestleMania XXVIII April 1, 2012 Sun Life Stadium, Miami, Florida
4. Extreme Rules April 29, 2012 Allstate Arena, Chicago, Illinois
5. Over The Limit May 20, 2012 RBC Center, Raleigh, North Carolina
6. Bragging Rights June 17, 2012
7. Money In The Bank July 15, 2012 Thomas & Mack Center, Las Vegas, Nevada
8. SummerSlam August 19, 2012 Staples Center, Los Angeles, California
9. Night of Champions September 16, 2012
10. Hell In a Cell October 7, 2012
11. Survivor Series November 18, 2012
12. Tables, Ladders & Chairs December 16, 2012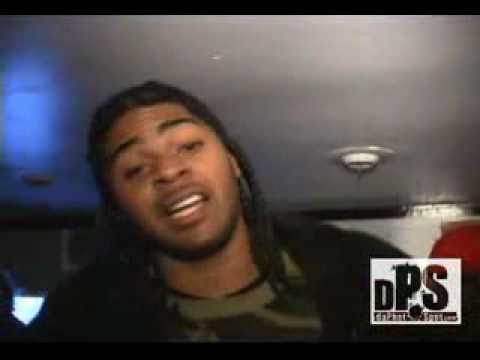 New AHH Battle Rap Forum
http://community.allhiphop.com/categories/the-battle-rap-zone
Karma es verdad.