Black girls just ain't the same anymore.
It's so hard to find one fine enough to masturbate over, 10 years ago this wasn't a problem, why are their faces all so wack these days, what happened to those fine black girls 10 years ago that were fly enough/almost fly enough to be celebrities.
exploitedblackteens.com is shit these days, started off so strong, with the light skinned girls next door with the pretty faces, these 2012 black girls have vomit faces mostly, I try looking through all these new porn stars, wack, try looking through the black girl thread on hypebeast, fucking overweight vomit faces and "exotic" types.
Aside from Rihanna, Ciara and Pico these young girls are wack. Anybody else notice this?
Meagan Good and Mellyssa Ford are still bad as fuck though, Beyonce is a mother now even though she didn't birth it, I'm gonna have to pull an Elvis and abandon her.
On a side note anybody know who any of these chicks are?
If you know them ask them if they've been willing to sleep with me, I've about 20 pounds since this photo but they'll get the idea.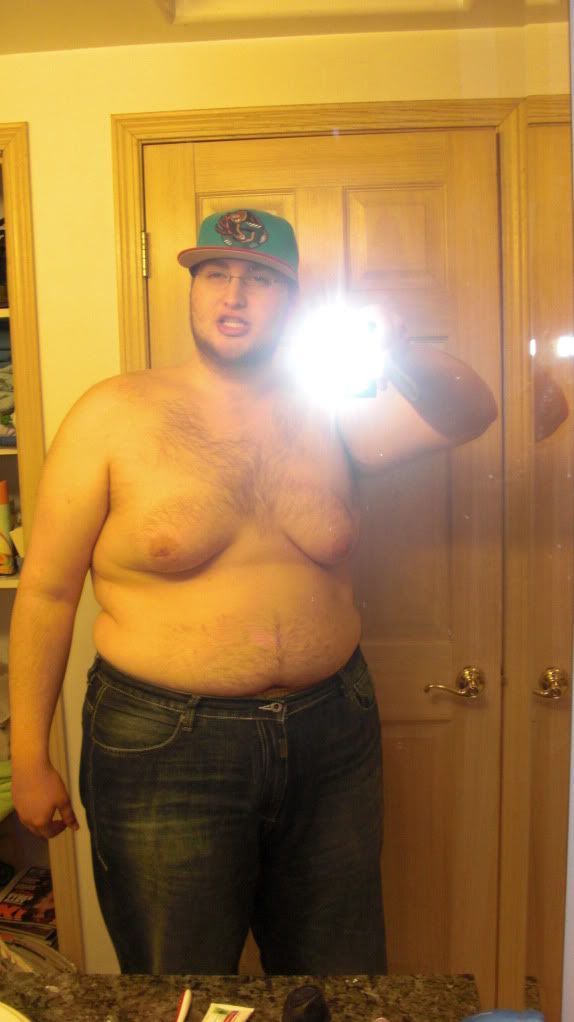 I hope this picture ruined some sinner's fornication.