In 2006, we lost a legend. In 2012, he returns.
J Dilla: The REBIRTH OF DETROIT Album Cover
James Yancey A.K.A. Jay Dee A.K.A. J Dilla sadly passed away in 2006 due to Lupus, which causes the immune system to become hyper-active resulting in an attack on the bodies healthy tissue. Whilst here on Earth, Dilla produced hit records for many of yesterday's and today's top artists including Common, Busta Rhymes, Janet Jackson, A Tribe Called Quest, The Roots, Erykah Badu, Mos Def, Bahamadia, Talib Kweli and the list goes on. The Slum Village and Detroit representative has been missed greatly yet according to those of Yancey Music Group, he's about to spark a movement; dropping on Ruff Draft Records. We'll likely find "Dilla STILL Changes My Life" T-Shirts springing up across the web when the album, The REBIRTH of DETROIT, drops in May.
The project, that comes filled with contributions from Detroit representatives who grew up alongside Dilla, will drop on Yancey Music Group/Ruff Draft Records; headed by none other than Dilla's own mother, Maureen Yancey A.K.A Ma Dukes. Jonathan Taylor, CEO of the Yancey Music Group, has been discussing the album on Conspiracy Worldwide radio. These snippets from the interview, taken from
mlive.com
, outline what is to be expected from the project.
"The Rebirth of Detroit" will feature a genre-bending collection of musicians with roots in the Motor City, including Amp Fiddler, Chuck English of The Cool Kids, Monica Blaire, Phat Kat and Guilty Simpson.

"Most of the artists on here have worked with J. Dilla since '89," Taylor says. "Have been in the lab with him. They know him and they love him and they've been with him since ages 15 and 12 years old."

Taylor says the album's title, "The Rebirth of Detroit," is a literal hope -- that the record will begin to heal the wounds of those who loved him best, while assuring his legacy. "That's why this collaboration is so beautiful," he said. "We used the people who have been a part of his legacy so it won't be just a mixtape. That's why it taken so long to put together."
The movement started a long time ago, when contributions were made towards starting a Dilla foundation and finally, in May, we will receive the reward of hearing Dilla's beats once again. Jonathon, who speaks in the above interview joined Ma Dukes for an early interview about the project (below).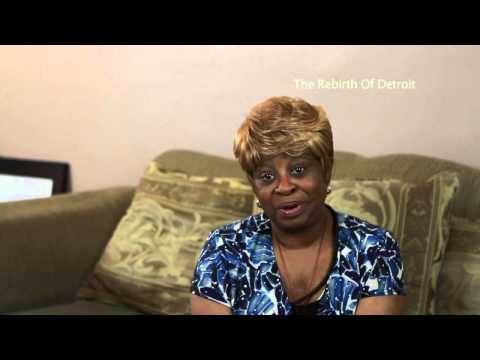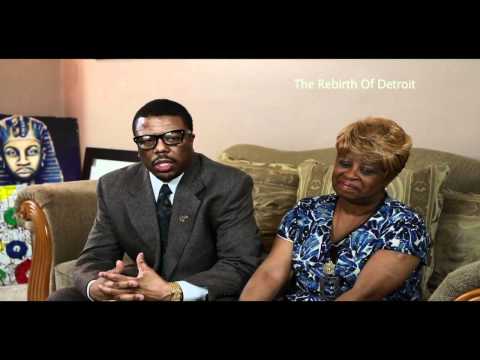 With a huge focus on the youth and a movement for Detroit, we're all sure to be talking about this release at the end of 2012. I can't wait to hear this project, I'm sure that the collaborations but more importantly the beats, are of Dilla's high standard. I'm hoping for an instrumental disc to come with the official album, but I have yet to find details about the packaging.
In the studio with Ma Dukes and co:
Here, however, is the first single from the project and if you're still fiending more Dilla, I've linked in the full-length interview, documentary and the album's Facebook for more details below.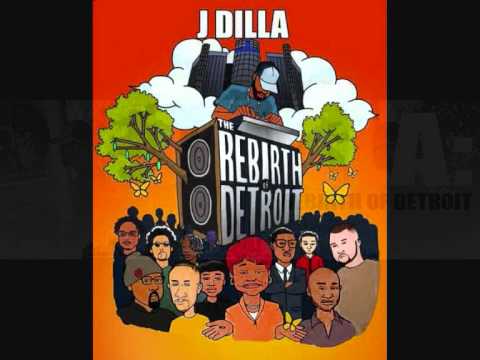 Jonathon Taylor of Yancey Music Group On Conspiracy Worldwide:
Huge interview, with all you need to know about the project. Discusses Dilla, his legacy, moms, music, piracy, memories etc.:
http://www.youtube.com/watch?feature=player_embedded&v=1i5sR2b4CEg#!
Facebook (constantly updated)