In this thread we shall remember the livest one from Stuyvesant with rare and classic and dope stuff.
Pics, footage, interviews, articles everybody that got some drop some.
As long as Holo Pac dont hack us, this should be fun and dope.
Imma go right ahead and come back with more later.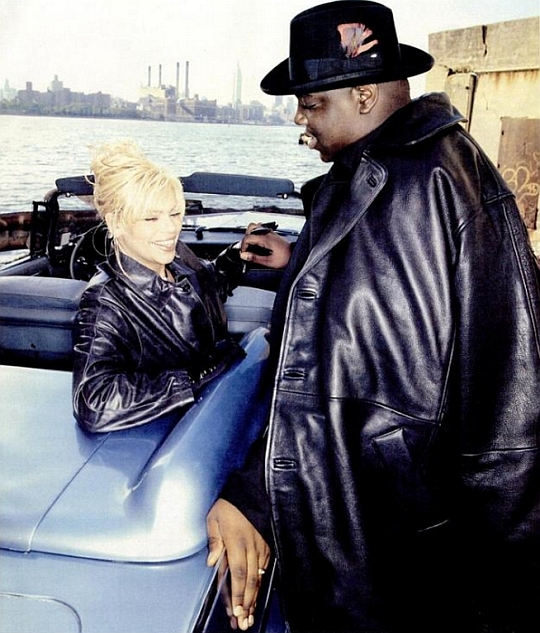 Footage from the shootin of the video clip to "Warning" that just popped up lately. Interview in the beginnin where he talks about why he cant use the name Biggie Smalls no more etc and in the end theres footage from the makin of the video
Who Shot Ya live in Chitown in 95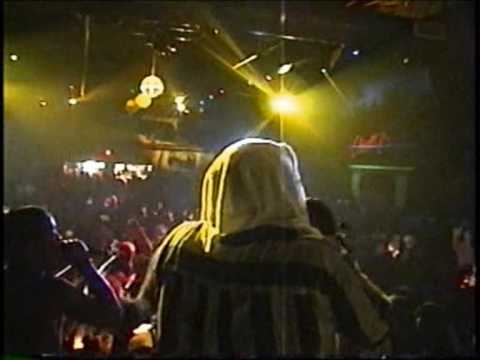 Rapcity Basement freestyle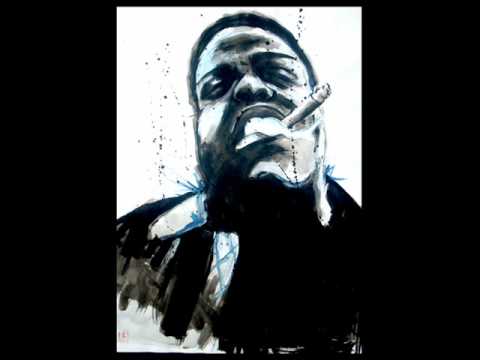 Big and D-Roc in 95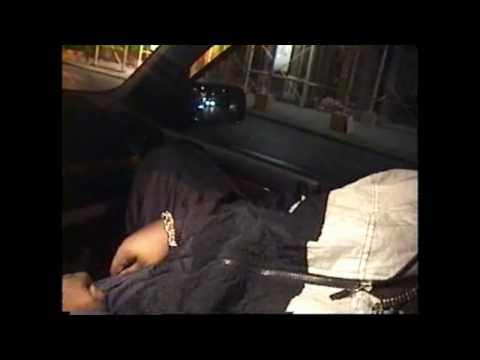 Big his crew and a groupie ho get kicked out of a hotel footage from Dream Hampton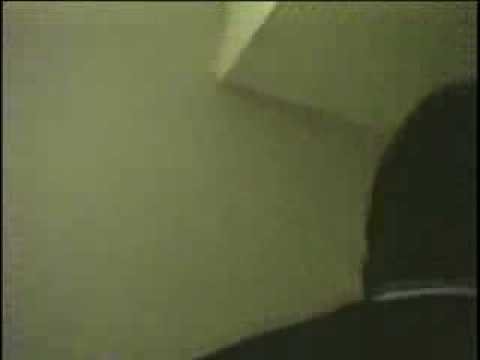 Interview in Europe. Disses Craig Mack at 1:55, says he only made the Flave In Ya Ear joint cause of Puff and politics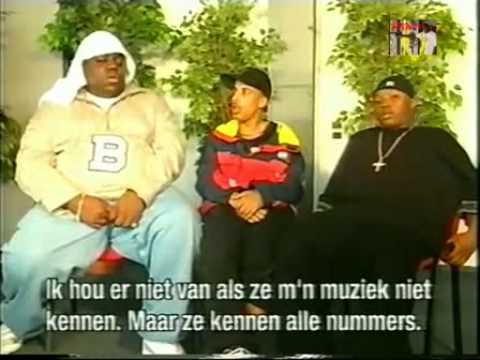 @ the Source awards: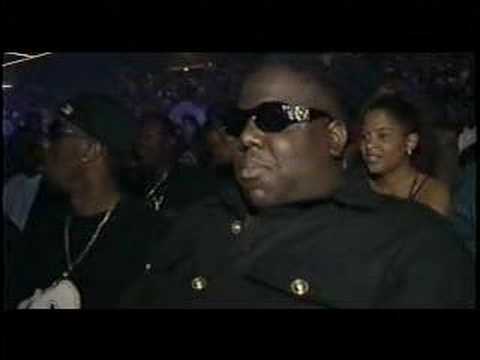 Last performance of his life @ Soultrain awards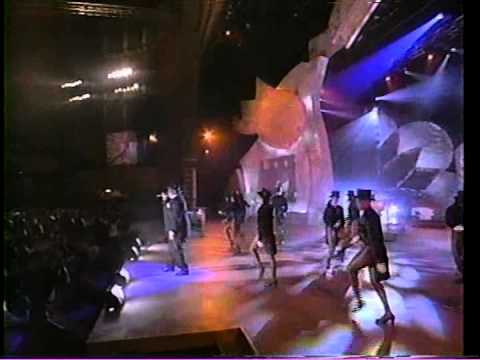 Rap City memorial featuring his first appearance back in 94