BREAKING NEWS! FBI Agents Arrest 34 Members Of Mac Dres Thizz Ent Label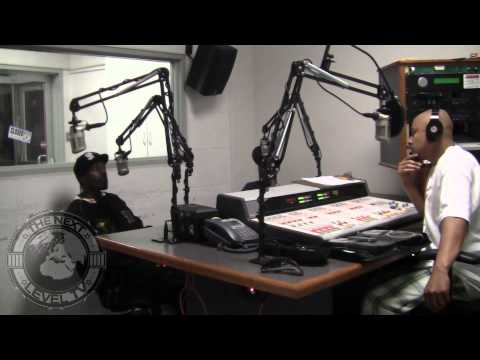 Twenty-five individuals, many of them rappers associated with one of the Bay Area's largest entertainment labels known as "Thizz Entertainment," have been arrested as part of a major nationwide drug trafficking ring focused on Ecstasy, according to a federal prosecutor.
Agents seized about 45,000 Ecstasy pills, 4 pounds of crack cocaine, a half pound of heroin and $200,000 in suspected drug profits, and forfeited about 230 acres of property valued at about $1 million. The suspects, from Vallejo, Stockton, Oakland, Fairfield, Los Angeles, New York and Oklahoma City, were arrested Thursday, U.S. Attorney Benjamin Wagner said.
The investigation, led by the U.S. Drug Enforcement Agency, uncovered a network of drug distributors centered in Vallejo's Crest neighborhood, across Highway 37 from the Six Flags Discovery Kingdom theme park.