Do you think we're the only animals that know were going to die some day?
Inspired by this video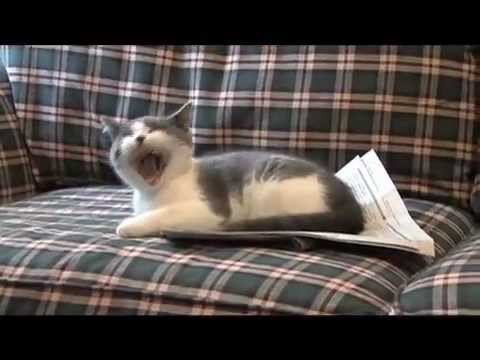 Cats and dogs alike seem so content with simple stuff and so occupied with things we consider insignificant or stupid and primitive.
I wonder if we truly are the only species that understands these kinds of things
I would think that if an animal were to be sick they may have an understanding of death, but an animal born in domestication or captivity that has never witnessed death may not ever have experience of it and may not even know they may be facing death in times of great sickness or injury..
anyone ever think of this?