Word on the street is that Black Bolt (inHumans), Dr. Strange, Ant Man, Wasp, and Black Panther are getting consideration for the Avengers too...and atleast two of them will get their own solo films. To me casting this movie is like choosing the players for the USA Olympic Basketball team. It's fun to hear what people think. Of course in a perfect world for me there would be 15 characters facing Thanos, Galactacus, Ultron for the next few flicks.
My perfect world 15 would be Thor (the GOD) Iron-Man, Captain America, Hulk, Black Panther, Hawkeye, Black Widow, Wolverine, Spiderman, Sentry, Black Bolt, Dr Strange, Ant-Man, Wasp, and Silver Surfer.
I will start with the 5 that have been mentioned thus far as add ons for two then I will throw in some of my wish list people
Black Bolt: Whentworth Miller
Dr. Strange Adrien Brody
Black Panther: Peter Mensah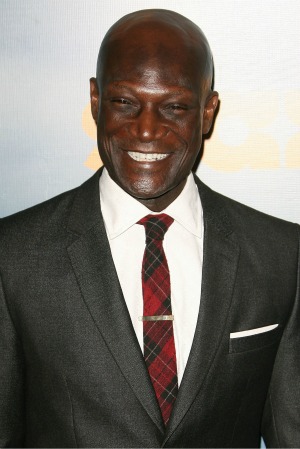 Ant Man: Eric Dane
Wasp: Michelle Williams
Silver Surfer: Zach Quinto
Wolverine and Spidey are well casted by fox.
Sentry: Cam Gigandet