Dear, Sour Cream
I have a concept for an original web series 10 episodes, each under 5 minutes, about life's circumstances creating the most prolific African American serial killer in history.
Original HipHop scoring from GOOD Music Producer Keezo Kane... I am looking for a great outlet... This is one of the best.
I just made this 1st episode public yesterday. Please get at me, I am so serious about my craft.
YouTube High Definition: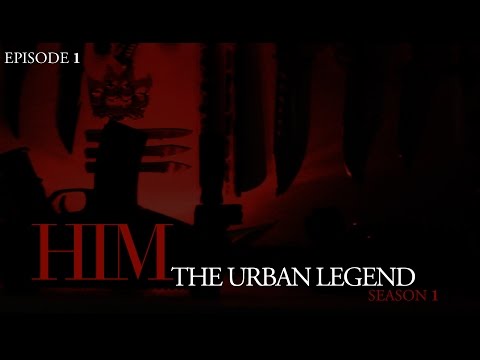 IMDB:
http://www.imdb.com/video/wab/vi1126411801
Website:
http://www.himurbanlegend.com
VIMEO Channel:
https://vimeo.com/channels/himurbanlegend