Aight, so me, my homie, his boy and 2chicks went out to eat there was meant to be 3 chicks but the third cancelled at the last minute.
I was pissed but it was too late to pull out, cus i only found out when i got there so i had to soldier it.
Now my friends friend wasnt really paying attention to the 2nd girl....kept talking to me, about hunting, ducks, and special dogs that are good for hunting and shit.....at first i thought dude was just annoying...you know them guys that dont shut up.....then i realised dude might have been over-compensating for his lack of honey-getting by talking about how he kills animals.
anyway It was cool, we all ate, caught joke and shit.....i tried to make the most outta the situation, hollered at the waitress...she was being stuck up...but i liked her....so when she dropped the bill, i thought fuck it...put myself out there, dropped my number on the bill, if she hollered back, cool...if not wateva.
anyway. i get a holler a day later, now i think im in.....i aint gonna lie i go on simp mode.....it works sometimes.....only to find out that the person im talking to is the same dude who wouldnt shut up about his hunting and shit.
WHAT THE MOTHERFUCK ?!?!?!?!
what i personally think is he was testing me.....but when he realised i was into the females he try act like it was jokes....
should i expose dude or let it slide cus i dont fully know him?
check the transcript: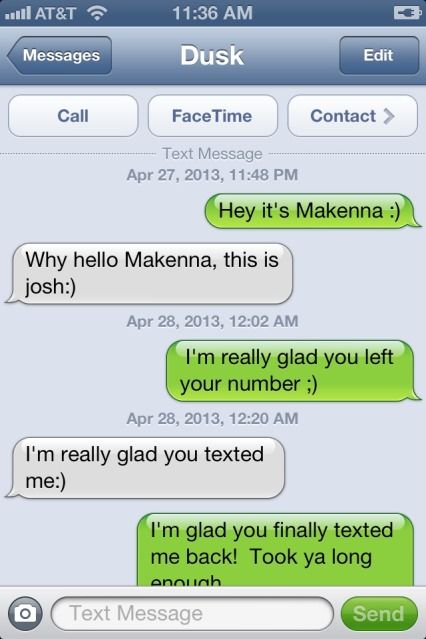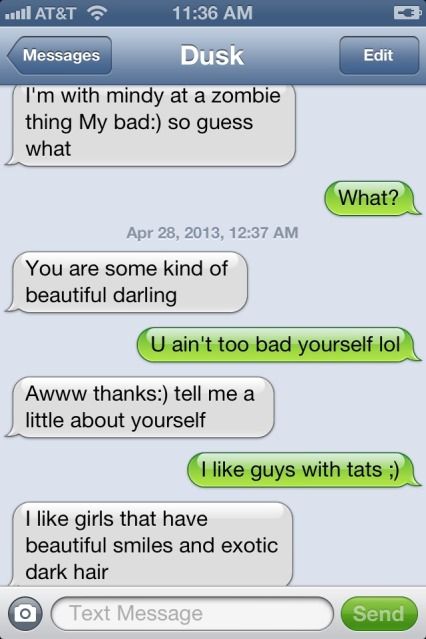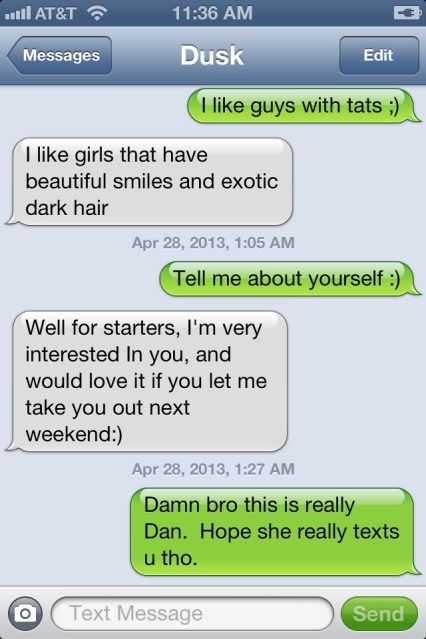 fucking batty bwoy right?