Originally recorded in 1993-1995, Chopped Herring Records digs real deep into the crates and drops the never before released ILL Cyde Vaults by Da Henchmen. Finally released on cd for the first time, Da Henchmen bring the rugged and raw sound from the early 90's that's been missing from the game. If you like the boom bap era I highly recommend you check this out before it goes back into the vaults.
Da Henchmen were made up of a bunch of different MC's hailing from all corners of NYC. They appeared around 1993 and 1994 as support act in NYC club venues for the likes of Doug E fresh, King Sun and Frankie Cutlass among others. They released an extended EP called 'Beware: Lyricly Dangerous' and a 12″ 'Watcha Gonna Do' in 1994 both on Ill Cyde Records, which was set up solely to push the group. Contrary to mythology, there was no third single – but there was a different crew from NYC called Da Henchmen! Another overlooked fact was that two of the members, Ray Boogie and True Da Grynch (aka The Evil Twins) featured on Frankie Cutlass' huge Hip Hop club hit 'Puerto Rico' where they shout out Da Henchmen in their rhymes. Apart from these minor nuggets of information, as well as the status of both their releases as hugely desirable Indy Holy Grails, very little is known about this grimey,underground Hip Hop crew from NYC.
Da Henchmen - Live Wire
Da Henchmen - Brooklyn Bastards - Feat A Minner, Naughty Shorty, Wild Juvenile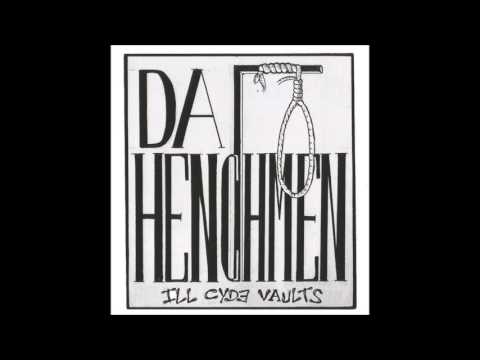 Da Henchmen - What U Gonna Do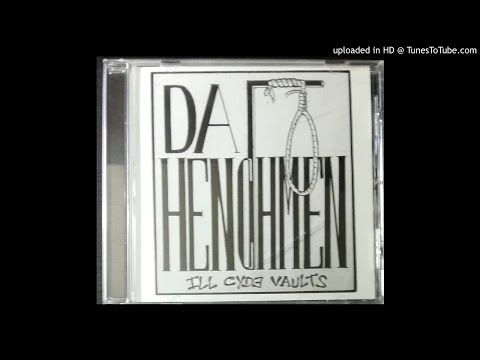 01. What U Gonna Do?
02. Brooklyn Bastards
03. Live Wire
04. Come On
05. I Want It All
06. Blame It
07. Bronx Session
08. Wartime (Mental Flex)
09. Knock Em Out
10. Gotta Make Moves
11. Stressfield Days
12. Hot 97 Freestyle