Yo what's good, time for the weekly thread.
Last Week:I had a flashback and linked ya'll to my Self Perception and my poet laureate freestyle.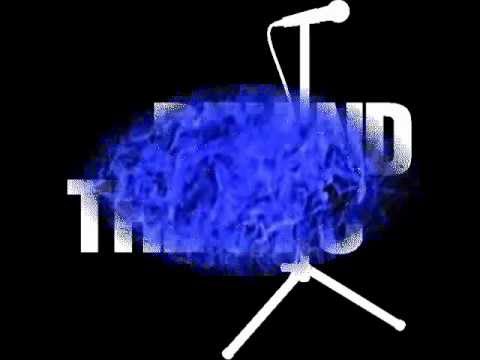 https://myspace.com/intellectualquota/music/song/king-freestyle-82387558-90785422
This Week: I just put up a new song on Jeezy's RIP beat called check me. It's some serious shit, g checking, don't fuck with me style.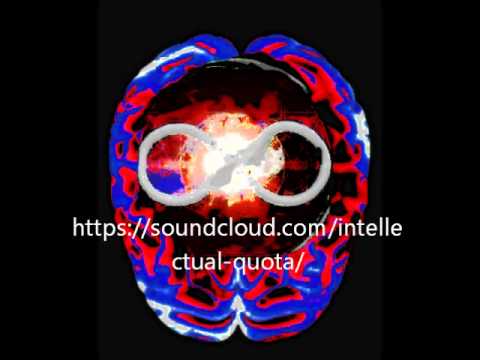 So go check it out and provide feedback and whatnot.
And don't forget my other channels:
http://www.numberonemusic.com/rims/
http://www.reverbnation.com/intellectualquota
twitter.com/intellectualq
https://myspace.com/intellectualquota/